We have kept our fees as low as possible. Absa's new pricing is aimed at alleviating pressure from further financial strain during these uncertain times. Notably, youth and student accounts are free, and the Absa Transact, Gold Value Bundle, Premium, and Private Banking will have no monthly increases, while still offering retrenchment, disability, and death benefits.
Absa Gold and Premium Package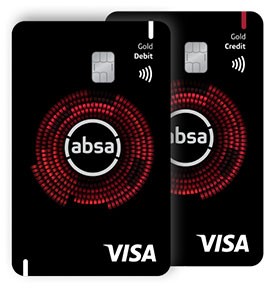 Gold Package
Monthly fee:
R135
Minimum monthly income:
R4 000 pm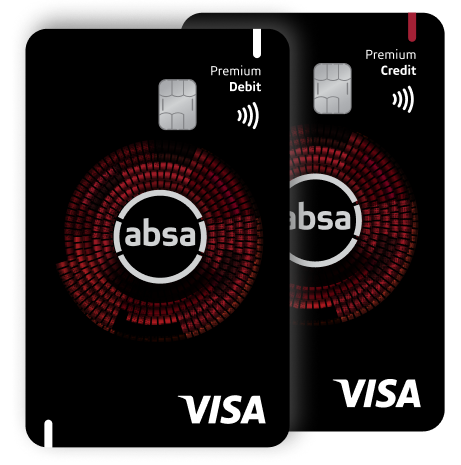 Premium Package
Monthly fee:
R229
Minimum monthly income:
R25 000 pm
Free Currency Investment Account
Need more help?
Let one of our consultants help you get the best account for your needs.
Call us on:
0860 100 372
Email us at: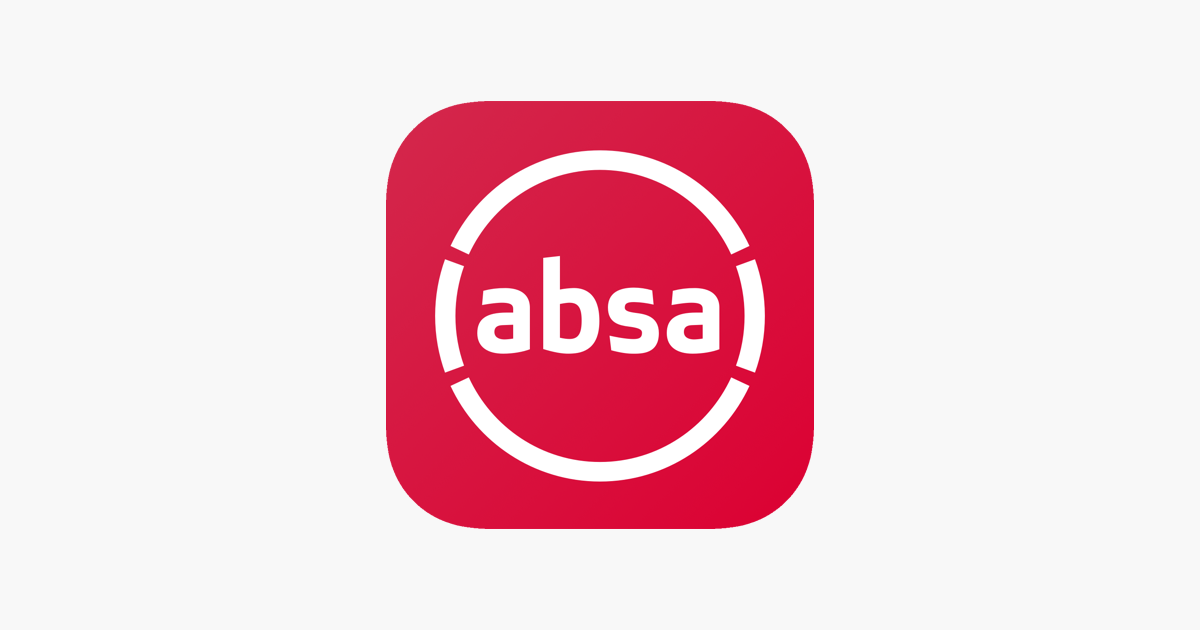 Absa Banking App
Absa Group Limited.
Close