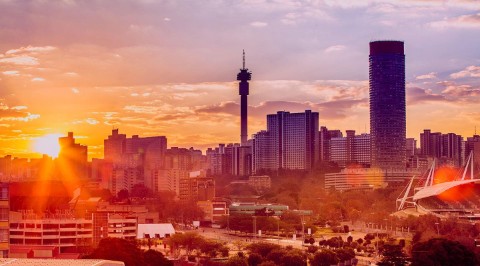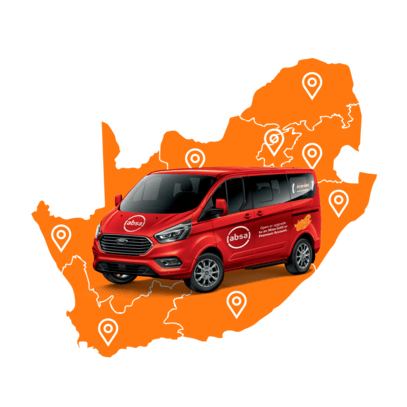 We're on a mission to make a difference in South African's lives by giving away R150 000 in cash and prizes for 13 weeks on eTV!

We do more so you can. That's Africanacity! #ICanWithAbsaDrive
Rest assured that you bank with the best in class
Our banking app has been rated by you as one of the top banking apps in South Africa.
Rated best in class of 4.7 on the Apple App Store and 4.6 on Google Play.