Our credit cards are packed with great deals and benefits that allow you to live your life the way you want. Discover the benefits of shopping online, make purchases at any retail outlets or cover unexpected expenses and get more rewards with our credit cards. Subject to terms and conditions.
Choose a credit card that's right for you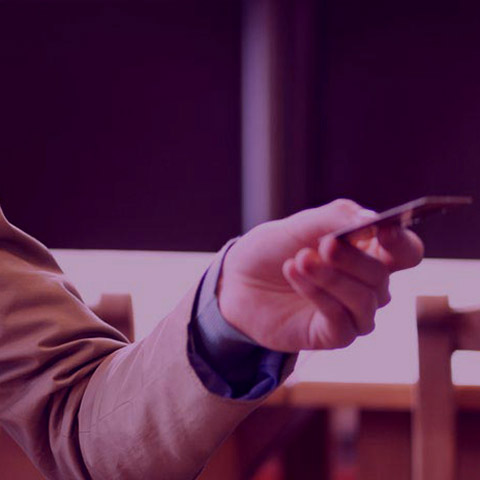 A credit card that gives you more benefits
Find a credit card that suits your needs
Whether you are travelling, studying or need to meet your financial and lifestyle needs, we have a credit card solution for you.
Understand why credit is important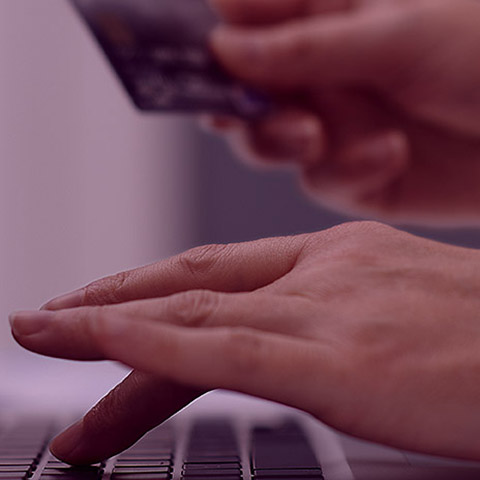 Are you new to credit or have you got limited credit history? Our credit cards could be a convenient way to borrow money and build a healthy credit record over time. We also have some important tips and useful information on how you can manage your Absa Credit Card and avoid financial pitfalls.
Digital solutions that make credit card payments easy

We offer digital solutions to make paying for goods or services faster, easier and more convenient.
Get the MasterPass App™ and start shopping away without any hassle.
You can also pay your bills online using our easy and secure walletdoc app or website. Simply download the app or visit walletdoc.com, register and start paying your bills using your credit card or debit card.
Need more help?
Let one of our call centre agents help you get the best account for your needs.
Apply online 24/7 or call:
0861 114 411
Weekdays 08:00 - 17:30
Saturday 08:00-13:00
General card support:
0861 462 273
Weekday: 08:00 - 20:00
Weekends: 08:00 - 13:00

For 24-hour Services:
Premium Banking
0860 109 085
International: +2711 501 5006
Private Banking
0860 553 553
International: +2711 501 5011
For Lost and stolen cards call:
0800 111 155 | Absa App
For application status updates call:
0861 114 411