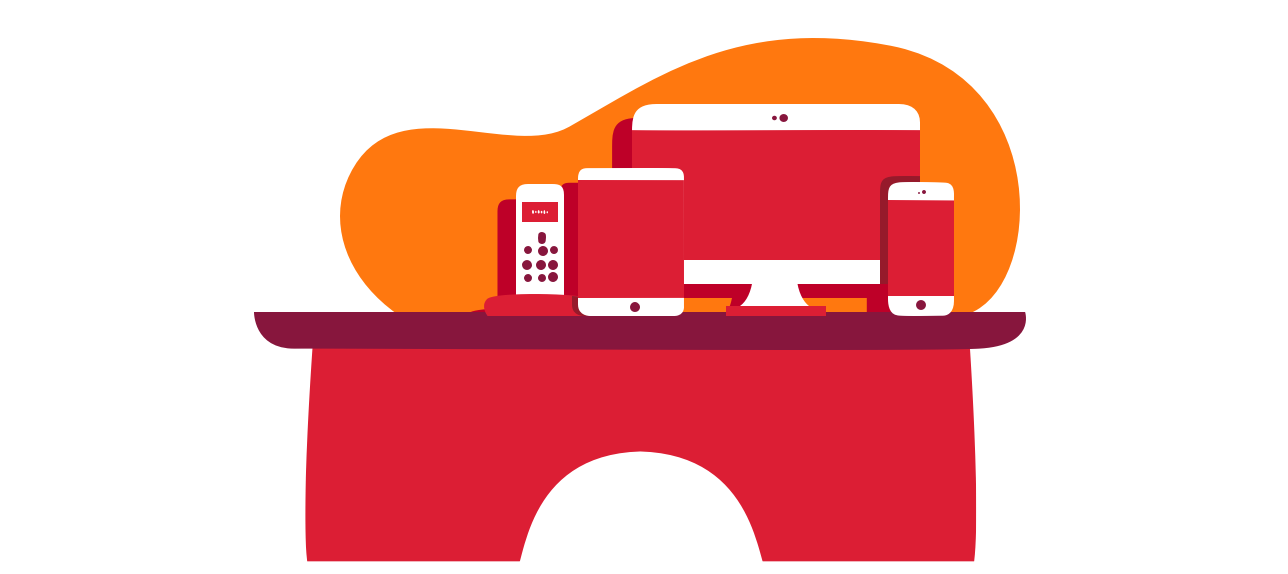 Tools to do your banking
They are safe, quick and easy, ready to make your banking experience a breeze.
More ways to do your banking
Anytime, anywhere banking transactions


Pay someone
Manage your account
Buy airtime, electricity or lotto
Get statement
Innovative ways to pay and shop
Your smartphone is a powerful bank in your pocket
Digital banking protects your money


App verification for transaction
There's often emotional bribery involved.
Advance encryption and multiple firewalls
Digital fraud warranty
Understanding debit orders
All you need to know about debit orders and how you can get the most out of them.