Designed for the whole family and tailored for each member. The family banking solution provides bundled banking benefits to ensure that you and your family have the banking products you need and more.
To provide true value when it comes to banking as a family, the Gold Value Bundle Account has bundled the most preferred banking products and benefits at a discounted rate to suit every family member's banking needs.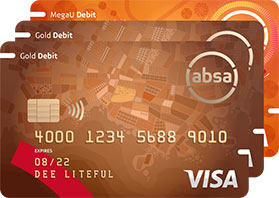 The Premium Banking Account offers you and your family access to a full suite of banking products and life style benefits. Get access to priority banking services, discounted spouse account, expense protector and funeral cover for the main member and their spouse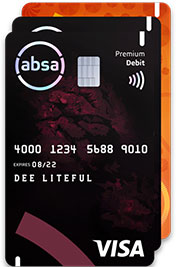 Need more help?
Get in touch on the 24/7 Premium Line:
0860 109 085
International callers:
+2711 501 5006

Email us at:
Need more help?
Let one of our consultants help you get the best account for your needs.
Call us on:
0860 100 372
Email us at:
X
There's a smarter way to open your account. Download it.
If you are a new customer, you can open this Cheque account within minutes by using our App. Download the Absa Banking App and click on "Open an Account".