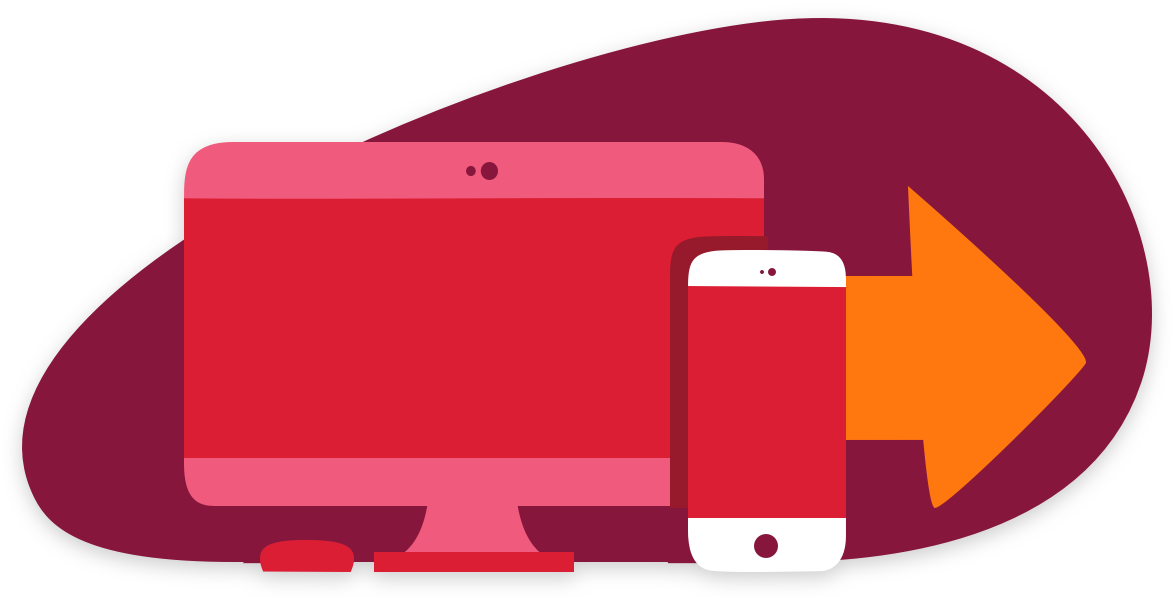 The best in online banking innovation
Skip the branch visits. Pay your accounts, do transfers, apply for loans, top up your prepaid and so much more all from your laptop or desktop.
If you already have an account with us, you can register for online banking right now. Not an Absa customer? Switch to us today.
Secure
Advanced protective measures
mean that banking online is safe
Easy to use
All your banking now simpler and faster
Convenient
Bank from your laptop
or desktop in your own time, 24/7
Need more help?
Contact details
Absa Online internet Banking: 
08600 08600 or +27(0)11 501 5110 
3D Secure Call Centre: +27 (0) 11 354 4058
Online share trading: 0860 05 04 03
Or send us an email at the following addresses us:
Internet Banking : ib@absa.co.za
Online Share trading: equities@absa.co.za