Premium Banking is more than just another card or account, it's a new perspective on your money and your life. For R190.00 per month, you get a range of exclusive services and lifestyle benefits that will help you reach your financial goals.
Recommended income: R25 000 pm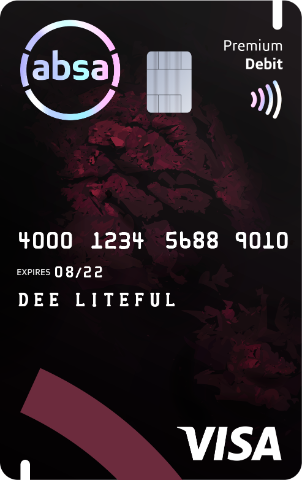 Need more help?
Get in touch on the 24/7 Premium Line:
0860 109 085
International callers:
+2711 501 5006

Email us at:
X
There's a smarter way to open your account. Download it.
If you are a new customer, you can open this Cheque account within minutes by using our App. Download the Absa Banking App and click on "Open an Account".