Switch to Absa for better banking
You'll get more than you bargained for when you switch to Absa. Choose to switch your bank account(s), salary, debit orders, personal and/or home loan and get better banking with amazing benefits. We will help you switch hassle free. Let us do more so you can.

Free funeral, retrenchment, disability and accidental cover

Up to 30% cash back whenever you use your card

Discounted banking for your whole family

Protection with a digital fraud warranty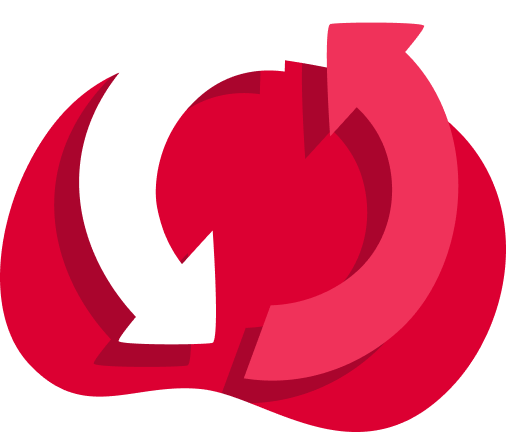 What would you like to switch?
Choose what you want to switch or switch everything and get a better banking experience now.

What you need to know about switching
There are 5 different ways that you can Switch to Absa
Download and complete the switching form English - Afrikaans - and email it to switching@absa.co.za
Call 0860 100 372 and choose "option 5" - we will explain everything about Switching and how you can start
Visit your nearest branch and ask a consultant to help you switch
Complete the Call me back form and we'll call you at a time that is convenient for you to help you start your switch
You can switch your Salary and Debit Orders yourself - send your new banking details to your employer and/or your
debit order service providers so they can update your records.


We will contact you as soon as we receive your details to begin your switch.
To assist with salary switching you will need your:
Company's name,
Employee number and
Salary payment date
We will use this information to create your bank confirmation letter for you to switch your salary.
Ensure you have your debit order details on hand including the service provider, amount, debit order date and reference.
This information can be found on your bank statement.
There are a number of ways you can stay on top of your switching request:
You will receive a reference number to help you track your switch.
We will keep you updated on the progress of your switch via SMS, email or a phone call.
You can also track the progress of your switch with the reference number by calling 0860 100 372 or by sending an email to switchingqueries@absa.co.za.
No problem! You can arrange for us to call you and start your switch at a time that is convenient for you.


Get your bank confirmation letter either via your Absa Banking App or from Absa Online Banking
Send your bank confirmation letter to your employer or HR department and ask them to switch your salary
Contact your debit order service providers and give them your new banking details

How to get your bank confirmation letter from your Absa Banking App
Logon into your Absa Banking App
Tap on "Menu"
Select "Documents" and you will find your bank confirmation letter
How to get your confirmation letter from Absa Online Banking
Logon into Absa Online Banking
Click on the Accounts tab
Select the account for which the bank confirmation letter is required
Click on the Bank confirmation letter tab
Accept the verification request sent to your phone
Click View on your Absa Online Banking
Useful banking information