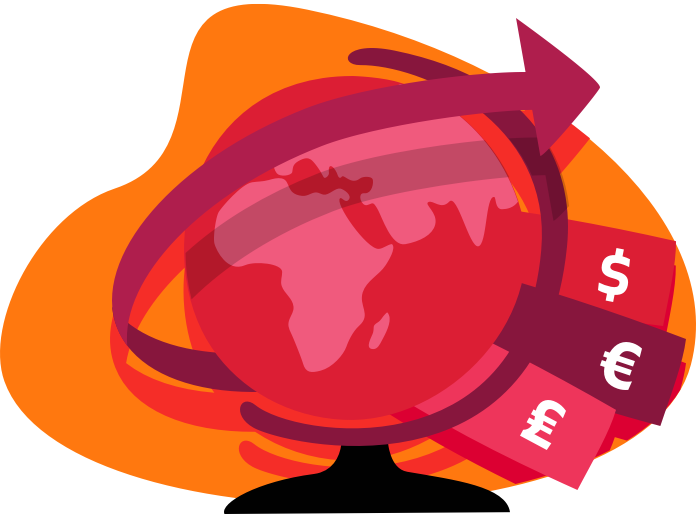 Send or receive money worldwide with Western Union
Western Union lets you quickly and securely send or receive money to almost anywhere in the world. And it's convenient, available on your Absa Banking App, Absa Online Banking and at the branch.
Global
Over 500 000 locations in more than 200 countries.
Fast
Money is available for collection in minutes.
Convenient
Use your banking app to send money in just a few taps.
More details about Western Union
Easily track your transfers with unique Money Transfer Control Numbers (MTCN).
Recipients can only collect their money with an MTCN number.
Recipients must also produce positive identification in order to collect.

There are three ways to send money with us via Western Union:

Use Absa Online Banking: Select International payment from the payments tab.
Use your Absa Banking App: Select International payment via the pay tab.

Visit an Absa branch.

Please note that in certain countries, only the receive money service is available. Find out more here.

The following Western Union receive transactions are allowed:

Foreign students studying in South Africa can receive funds from abroad.
South African residents who are temporarily abroad can send their earnings.
Monetary gifts received from abroad, other than to charitable, religious, cultural or educational organisations.

Foreign tourists receiving funds from abroad for their holiday or business visit to South Africa. Residents of Lesotho, Swaziland or Namibia. Non-residents are not allowed to send or receive funds from South Africa.
Contact details
Call us on: 0860 151 151

International callers: +27 (0) 11 335 4019
Email us at: forex@absa.co.za