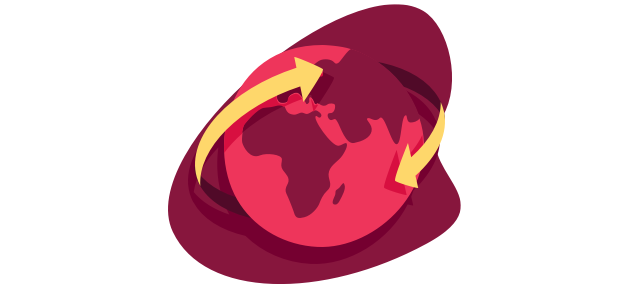 Transfer money internationally with the SWIFT payment system
The SWIFT payment system allows you to securely and quickly transfer money to international bank accounts. Transfers can be tracked and you can even specify when you want your transfers to be actioned.
Absa's SWIFT code is ABSAZAJJ.
Secure
Full track and trace with Global Payments Innovation.
Quick
Arrange your SWIFT payment online.
Convenient
Specify your exact payment date
Contact details
Call us on: 0860 151 151

International callers: +27 (0) 11 335 4019
Email us at: forex@absa.co.za