Our business credit cards will help you run and grow your business. We also offer solutions to manage business expenses including Virtual Pay, a card-based solution to control operating costs.

Choose the right business credit card

Tools to help manage business expenses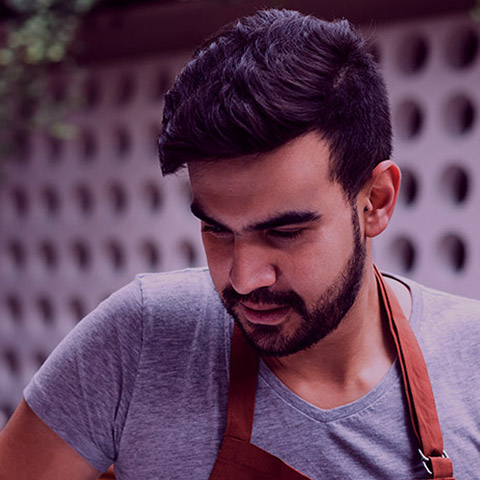 Need to rein in run-away business expenditure? We have tools you can use to set your business on the right path.
Luminance

View, manage and administer all your corporate travel data in a centralised online reporting system.


Visa IntelliLink

Our Visa IntelliLink solution helps you track your business spend, helping you make better business decisions.

Visa Procurement

We can help you rein in those runaway expenses associated with the acquisition of goods and services.
Need more help?
Business & purchase cards
Call us on:
0861 442 272
Email us at:
Other Corporate & business card products
Call us on:
0800 425 703
Email us at: