Enjoy convenience, security and control with our Corporate and Purchasing Cards. Accepted at millions of merchants worldwide and supported by sophisticated and advanced reporting systems, our commercial card payment solutions provide your company with the best tools to manage corporate spend.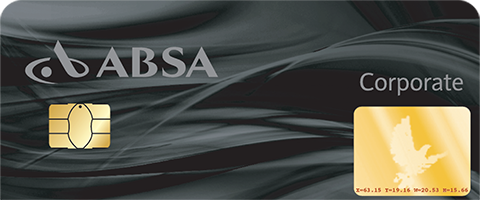 How to get it & what you can expect
How commercial card payments work
Visa Corporate, Purchasing, Travel Lodge Card and Visa Procurement are designed for payment of corporate expenses
They are aimed at medium to large corporate enterprises and organisations, including multinational organisations and government institutions and agencies
Cards are issued to employees who frequently perform business transactions such as paying expenses during business trips or company functions, making travel bookings or buying stationery and office equipment
You can allocate spending limits and controls such as merchant category code blocking, cash withdrawals and card hierarchy to employees, departments or divisions
Cards can be issued to as few or as many employees as you choose, depending on the business needs and overall spending limit determined
We have designed and customised our card programmes to save your company time and minimise paperwork and reconciliation efforts, while giving your executives a new standard of benefits and services available globally
Management information and expense management
Our commercial card payment solutions are supported by various data solutions to help you manage your business data.
View, manage and administer all your corporate travel data in a centralised online reporting system. Our Absa Luminance is a complete end-to-end travel and expense management solution.
Visa IntelliLink Spend Management
This web-based system provides the full picture of all Corporate Card and Travel Lodge Card expenditure on one platform at any time, for your convenience, control and reconciliation purposes.

Other data and reporting services
We also offer comprehensive data and reporting services including flat file development and delivery, multinational corporation (MNC) global feed as well as Visa Procurement.
Need more help?
Contact your banker