If you need to buy fuel, oil and vehicle parts or pay for tollgates and vehicle services countrywide, an Absa Garage Card is an ideal method of payment. You can even link your Garage Cards to your Absa Business or Corporate Card account.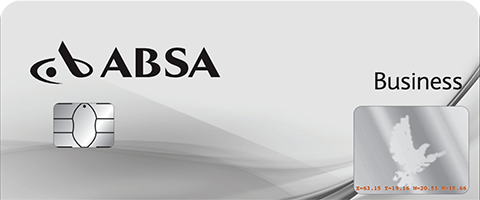 How to get it & what you can expect
How it works
Each card issued on the central account and is user-specific, meaning that it can only be used for any vehicle related purchases by the determined card user that is printed on the card
Features
Your Garage Card can be linked to an Absa Business or Corporate Card account
All Garage card transactions are debited daily against the credit Card account
Garage Card transactions will attract interest and a transaction fee from transaction date
Your Garage Card can be issued without being linked to a Corporate or Business Card
Contact Corporate and Business Cards
For lost and stolen cards call us on 0800 111 155
Email us at purchasecard@absa.co.za
Need more help?
Contact your banker