Our tailored business banking products and services will help you run your business efficiently.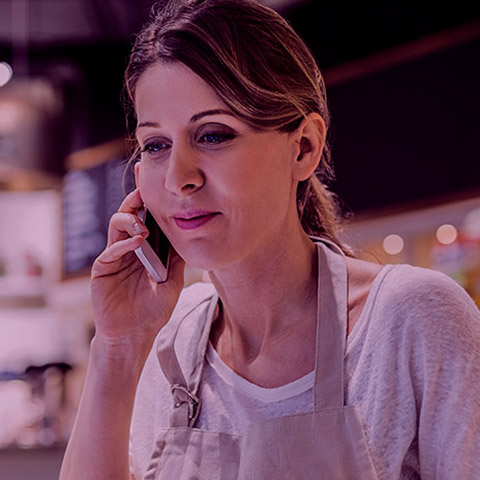 View our business accounts

Streamline your business banking with our Business Evolve account. Business Evolve is a hassle-free business current account that evolves as your business grows, with packages and account types to suit your business needs.

Need more help?
Let one of our business managers assist you.
For more information on opening a business account online, call us on:
0800 227 592
If you're a new customer or you don't bank with us, call us on:
0860 040 302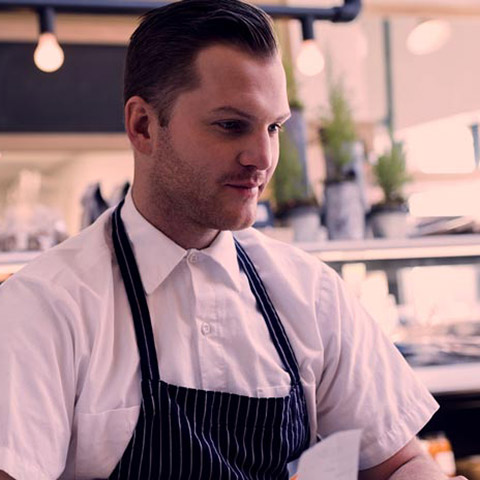 No-hassle payment solutions for your business
You don't have to crash and burn when it comes to making and receiving your payments. We have sound structures in place to help you.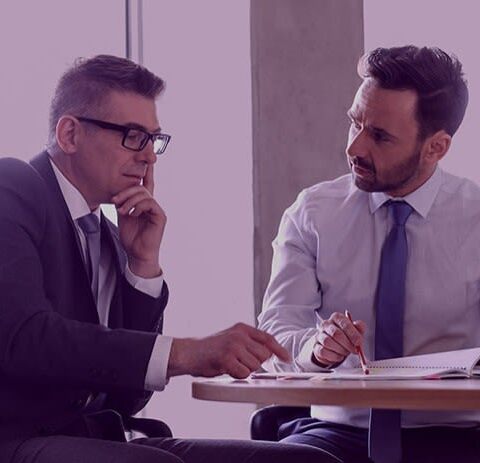 Reduce the risk of handling cash

Our cash handling services help you manage and reduce the risks associated with handling cash.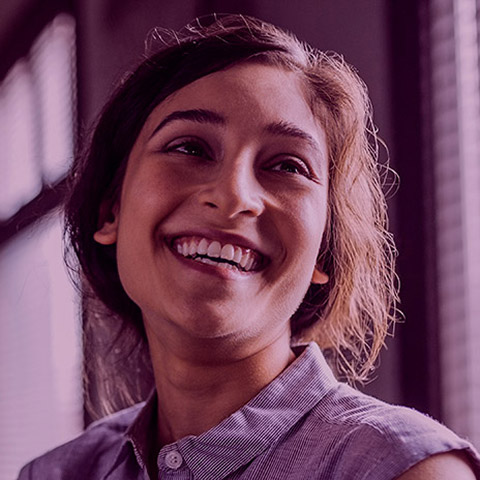 I want to save and invest for my business

Saving and investing with our suite of business investment products is a great way to ensure that you maximise the return on your business' operational cash.