Many of those who have advanced in years can't keep up their standard of living after they have retired. They either start saving too late, or don't continue to bolster their investments once they retire. Retirement planning will help you maintain your lifestyle.
Keep growing your investment once you retire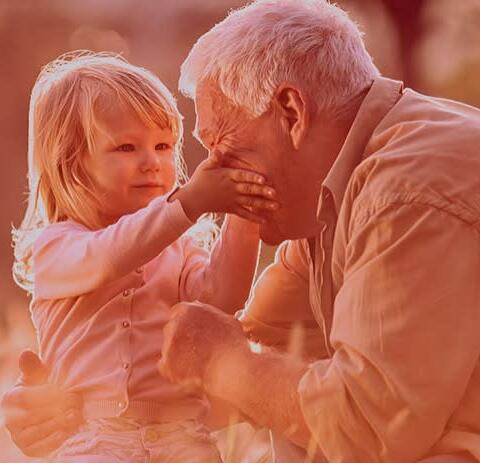 Often, retirees don't continue to invest or grow their retirement funds once they retire. The egg nest that was meant to get them through their retirement years reduces, and they can't maintain their standard of living.

Gives you a great way to gain higher investment returns and exclusive rates on specific terms for senior customers from the ages of 55 years and older.

The Absa Living Annuity reinvests your accumulated retirement savings to provide you with a retirement income — while aiming for additional long-term investment growth.

Absa Living Annuity


Initial investment of R50 000 or more
A way to reinvest your retirement savings once you retire or move jobs
Gives you a monthly income


With retirement, the focus is usually on low-risk investments that give a good income. This can be achieved by selecting the right shares and ETFs which pay consistent dividends. Lower risk is achieved through diversification of your investments which you can accomplish by investing online yourself, or with the support of a dedicated portfolio manager to manage your investment.


Absa Stockbrokers and Portfolio Management


Invest and trade in equities and exchange traded funds locally and offshore in over 20 exchanges
No minimum amount to start — debit orders from a minimum of R250
With over R250 000 to invest, a portfolio manager can help you
Invest in a tax-free savings account, for local and offshore exposure
No age limit
Retirement planning makes all the difference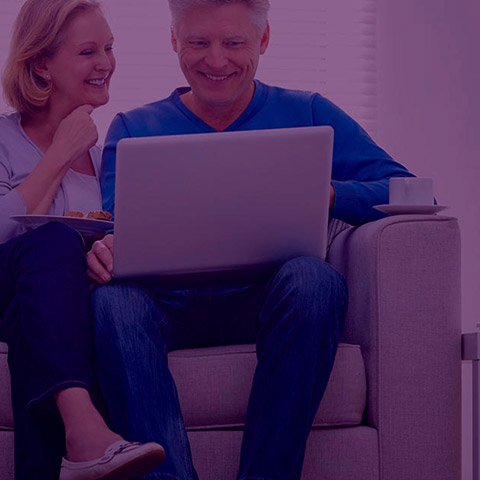 Retirement may seem a long way off when you are in your 20s, but the earlier you start retirement planning, the more you will be able to grow your investment to ensure that you maintain your lifestyle in your later years.