Choose the right savings and investment options to make sure that you can afford things like education that is essential for achieving future goals.

Saving and investing as a group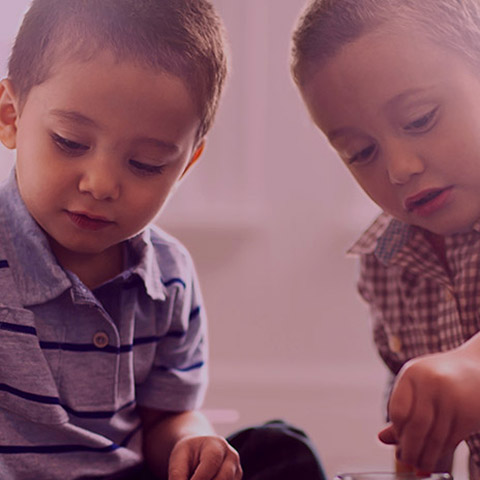 Group savings accounts give families or friends the chance to pool their resources to invest more money and gain better returns on their investment.

Club Account
Opening deposit of R50
Monthly deposit of R50
No monthly management fees
Funds are available on 32 days' notice

This is a group account
FuturePlan
Opening deposit of R100
Tiered interest rates — the more you save, the more interest you earn
Many people can save toward your child's education with one account
No bank charges or admin fees
Earn an additional Absa contribution of 3,5% interest (capped at R1 000)
Building your family's financial future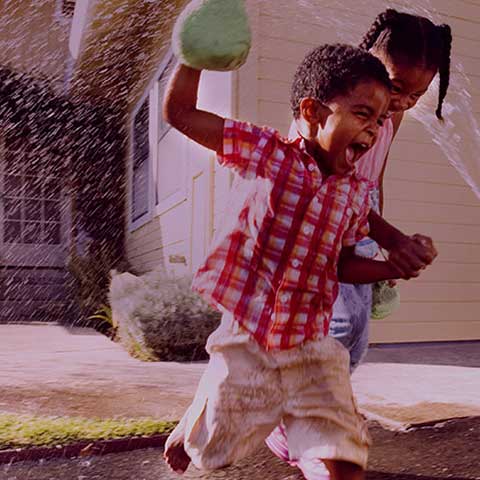 If you have fewer than five years to save for a family need — like university or school fees — start saving today. If you have more time, there are investments that will help you make the most of the time you have to save.
How long do you have to save?