Choose the right savings and investment options to make sure that you can afford things like education that is essential for achieving future goals.

Saving and investing as a group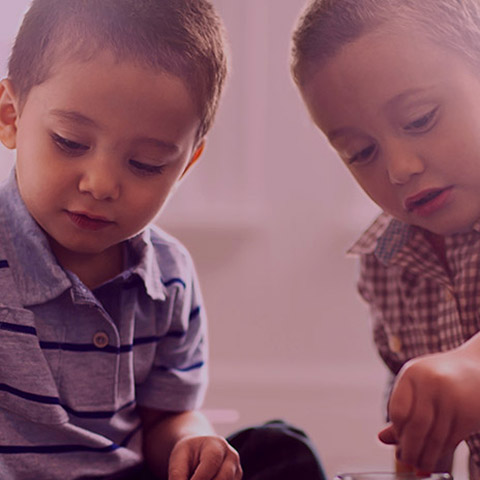 Group savings accounts give families or friends the chance to pool their resources to invest more money and gain better returns on their investment.

Building your family's financial future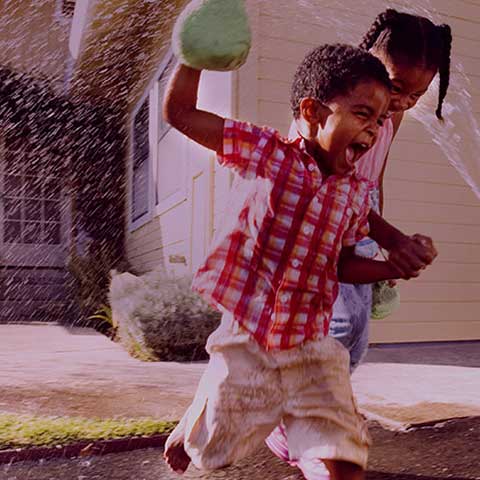 If you have fewer than five years to save for a family need — like university or school fees — start saving today. If you have more time, there are investments that will help you make the most of the time you have to save.
How long do you have to save?

These products could help you save for your family's future

Absa Stockbrokers and Portfolio Management


Invest and trade in equities and exchange traded funds locally and offshore in over 20 exchanges
No minimum amount to start — debit orders from a minimum of R250
With over R250 000 to invest, a portfolio manager can help you
Invest in a tax-free savings account, for local and offshore exposure
No age limit