Cover next year's school fees upfront, book that dream holiday, improve your home, or kickstart your small business with Absa Personal Loans.
Apply for your Personal Loan today on the Absa Banking App and Absa Online.
Apply for a Personal Loan of up to
R350 000 on the Mobile Banking App and get immediate payout into your Absa transactional account.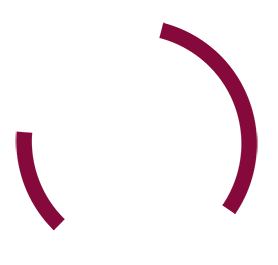 What are you looking for?
A personal loan application that is quick and flexible. Let us help you get what you need.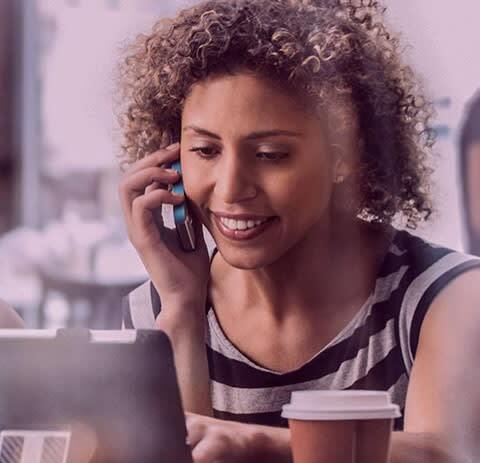 We've got the best credit options for you!
Don't need a loan? Choose between our great credit options for flexible repayments and the best interest rates guaranteed.