Found the car that makes your heart race or still looking for the right one? Wherever you are in your journey, we will assist you all the way. From finding a car to calculating what you can afford, getting the best car loan for your lifestyle and insuring it.
Already applied for finance? Then track your application online.
*Download Terms and Conditions
Experience the joy of buying your first car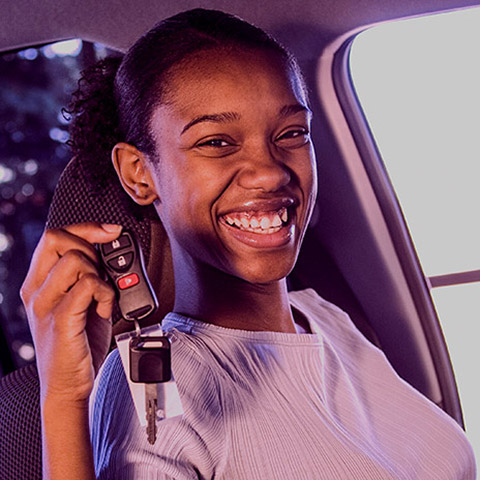 | Pros | Cons |
| --- | --- |
| A new car has the latest features and updated technology. | It is considerably more expensive than buying used. |
| You can pick from a greater variety of vehicles. | Most new cars immediately loses value as you drive it out of the dealership. |
| You have more choices about colour schemes or trim combinations and extras or upgrades. | Optional features may add considerably to the price of the car. |
| You can get great deals when dealerships offer discounts on demo vehicles. | Insurance, taxes and registration fees are higher. |

| Pros | Cons |
| --- | --- |
| It's an affordable option if you have a small or fixed budget. | A used car can cost you more over the lifespan of the vehicle. |
| The value of a car depreciates fast and that's why it is often a good reason to buy used instead of new. | It may require maintenance and repairs far sooner than a new car. |
| When buying a used vehicle, it is safer to buy a vehicle that has been quality checked and certified by a dealer. | Available features, choice of colour, etc. are often limited. |
| "Barely used" and "demo" cars can often include a warranty and maintenance plan. | Used car repairs are often not covered by a warranty. |

Paying a deposit will:

Reduce your monthly payments
Reduce interest over the term

Trading in your old car

Trading in your old car takes away the hassle of looking for a private buyer
Before trading in your car, find out your car's value
Shop around for the best trade-in deal
Make sure your car is presentable – clean and in a good condition inside and outside
Know beforehand what the minimum amount is you would trade your car in for
If you still owe money on your car loan, find out what the settlement amount is

Balloon payments

A balloon payment amount is a lump sum payment that is owed to the bank at the end of the loan term after all monthly repayments have been made
It affects the amount of your monthly repayments as well as the amount you will owe at the end of the loan term

For example:

If you borrow R200 000 over five years and select to have a R50 000 balloon payment on your loan, your monthly repayments will be lower than if you didn't have a balloon payment. However, you will still owe R50 000 on your car at the end of the five-year term. You can reduce the residual amount by making a bigger once-off payment during the repayment term.

Benefits of balloon payments:

You may pay lower monthly instalments
No deposit is required
You can sell your car at the end of the loan term and use the money to pay off the loan

Read more on balloon payments.
What to look out for when you upgrade or buy another car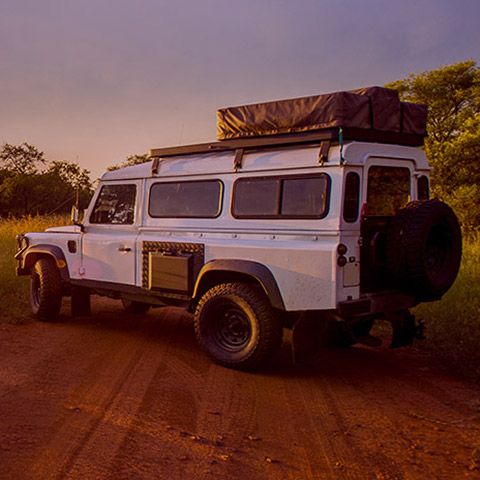 Consider these handy tips when you are replacing your current car, whether you are selling it privately or trading it in. Also give some thought to whether you want to buy a brand new or used car.
Tips for selling your vehicle privately

You can often get a higher price if you sell your car privately
When you write your ad, always be accurate, honest and concise

Ensure that you have good quality photos of your car

Don't ask for too high or too low a price - this can make buyers wary

Make sure that your car is clean when prospective buyers come to view and test drive it

When you take people to test drive your car, make sure you have screened them for your own safety
Have all documentation at hand, e.g. service history, instalment receipts
Ensure the car is roadworthy by obtaining a roadworthy certificate from a reputable company


Tips for selling to a dealer

Although it's a safer option when you sell your car to a dealer, you must know that you could probably get a better price selling your vehicle privately. If you already have a car and are planning to buy a new one, it's a good idea to sell to a dealer, because they will consider trading in your old car as a part of the deal irrespective of brand.

Shop around for the best deal you can get, but if you find that you are not getting the price you want, consider a private sale
Dealers are often willing to negotiate, so don't settle for the first deal you get
If your car is currently financed, ensure you have the amount that is needed to settle your loan or you will be liable for the shortfall
You do not have to stick to the same brand of car – dealers offer trade-ins on any brand

Things to consider:

Buying a vehicle older than seven years is an affordable option if you have a fixed budget. You could get the most value on a used vehicle for the least amount of money.

Resale value

Depreciation is usually a good reason to buy used instead of new, but vehicles in high demand tend to retain their value better
Some brands have lower depreciation and better resale value because of their quality and reliability records

Certified programmes

Buying used has been improved in recent years by certified programmes in which used cars are quality checked by dealer groups before resale

Usually, only late-model, relatively low-mileage vehicles with no history of major accident damage are considered for quality checks
The vehicles are inspected for mechanical and cosmetic defects and restored to like-new status

They are usually sold with a warranty that often includes similar features to those offered in a new vehicle warranty
Certified used cars are generally sold at a premium, but the extra outlay is perceived to be worth the peace of mind that quality-checked vehicles provide
Great ways to find the car you want at the price you want
You have various options where and how to find a new car. Here are some great tips to help you to get an affordable deal and value for your money.
Make sure your car is covered from bumper to bumper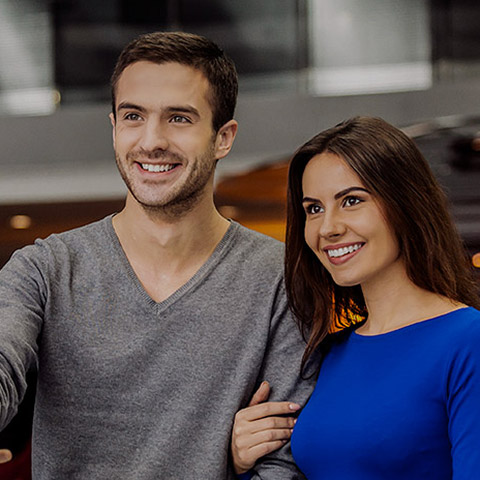 Comprehensive insurance is a must to protect your car against accidents and other mishaps. But it isn't always enough. That's why we offer you a range of value-adding vehicle insurance options, including credit protection plans, extended cover, mechanical breakdown warranties, as well as the ultimate booster warranty.
Financing, owning and selling your car
Here is everything you need to know before you finance, own or sell your car. Look at options that will help you make an informed and prepared choice.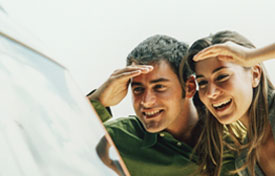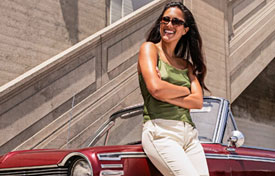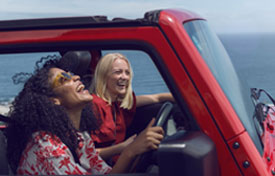 Need more help?
Let one of our consultants help you get the best vehicle finance for your needs.

Call us on:

0860 669 669
Call Islamic Car Finance on:
0860 000 786