Do you feel like debt is beginning to take control of your life? Do you spend your entire salary on paying accounts, leaving nothing for the rest of the month? Do you struggle to pay off one or more of your accounts? If so, this is a good time to start looking for help - and we may be able to assist.

We can help you take control of your debt and manage your finances better. Working together with you, we will review your financial situation and provide possible solutions to help you take back control of your finances.
Remember: the sooner you act, the better.

What do you need help with?
Take control of your finances now. If you are able to reduce your spending, you may be able to have more money available at the end of each month. Whether you actually decide to sell your house, pay off your debt quicker or reduce the amount of actual spending each month, we have the information and financial options to set you on the right path.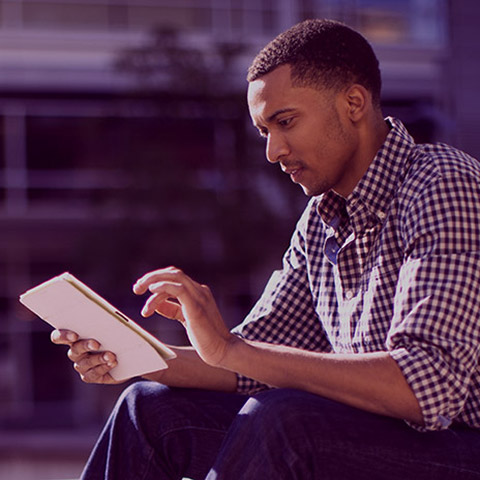 If your debt is beginning to take control of your life, speak to us first. We have the ability to provide advice on how to effectively manage your debt and take back control of your finances.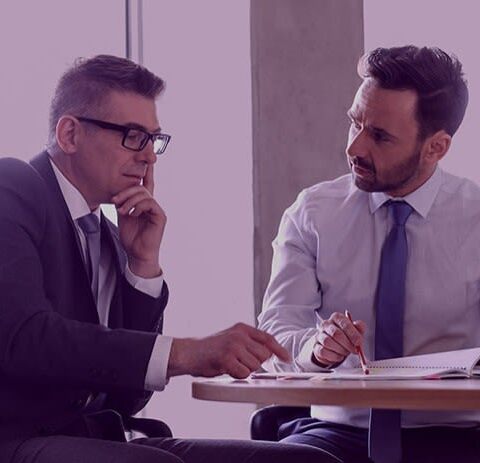 Consumers are advised to seek help during these tough economic times instead of rushing to apply for more credit in order to pay off their debts.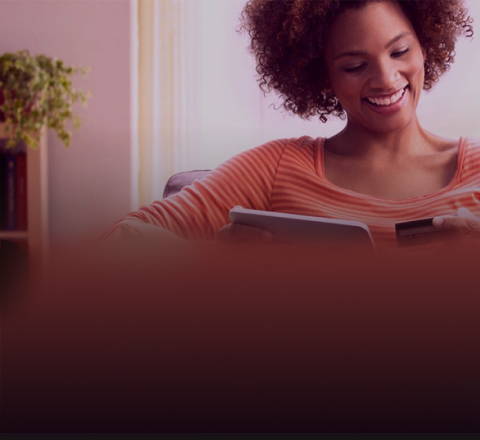 If you find yourself under debt review, our Solutions Account has been designed to help you manage your finances better, especially your everyday banking.
No limit to the number of transactions
A debit card which allows you to transact with convenience
Most transactions are included in the monthly fee
You may use the account for debit orders, stop orders, money transfers and account payments
Make withdrawals, deposits, payments, transfers and print statements at any Absa ATM
No penalty charges will be levied against your account
Free Cellphone Banking when you open the account
Monitoring of your account transactions wherever you are with NotifyMe


A valid identity document
Proof of residence
Over 18 years old
Consumers are required to be under debt counselling to qualify

A flat monthly fee
Free cellphone banking
Free NotifyMe

To make it even easier to stick to a monthly budget, a flat monthly fee is charged for all basic services. There is no limit to the number of transactions, and this account – together with debt counselling – will ensure that you have full control of your finances again.