Welcome to the future of Activate digital insurance
Download your Absa Activate app and get cover for your car, house, home contents and valuables. Also, register claims instantly, monitor your driving and receive quick assistance.
Get up to 40% cash back rewards every month for driving well
Quick, safe online insurance services, 24/7
10% discount for getting both your car and home insured in one policy
Choose the best insurance for your needs
Car Insurance
Save time and money getting the cover you need for the costs of repairs to your car.
Benefits of your Activate app
The more you insure, the bigger the discounts. Add building and home contents to your cover and save.
Qualify for 40% cash back for driving well. Install your telematics device today.
Get 10% extra cash back when you bank with Absa

Get a policy online in under 5 minutes, 24/7
Log, and track your claims and view your monthly cash rewards, anywhere, anytime

24-hour emergency assistance
Drive Me Home service
Storm alerts
Stolen vehicle and panic button in case you're hijacked
Your Activate app
Activate is a car and home insurance app that gives you flexibility and convenience.
How to get started with your Activate app
Are you considering becoming one of Absa Insurance Company's preferred service providers?
Get an Activate policy
Download your Activate app from your iOS, Android or AppGallery app store
Set up you account using your South African ID or passport number
An OTP will be sent to your registered cellphone number for authentication
You're connected
Get rewards
When you join Absa you get great rewards. If you have many products with us, you get even more benefits!
Already with Absa?

You qualify for even more rewards. Get additional 10% cash back on your spend.

Got more than one insurance product?

Get insurance discounts. The more cover you have, the more you save.

Find out more about our insurance solutions
Comprehensive insurance cover for your car. Covers loss or damage to your vehicle.
Open-driver policy
Get up to 40% cash back in monthly rewards
24-hour emergency roadside, home and medical assistance
Free tracking device linked to a response team
Optional car hire
Optional Credit Shortfall Cover
Comprehensive home and building cover.
o Unforeseen and accidental damage
o Loss or damage to your property as a result of fire, storms, earthquake, land subsidence, landslip and resultant damages
o Loss or damage to your geyser valves, elements, thermostat, gaskets and more
o Loss of rent
Increases your bundle discount
24-hour electrical, plumbing and emergency assistance
Please note our Building Insurance cover is optional with all Activate polices.
Comprehensive contents and valuable items cover.
o Fixed contents and valuable possessions
o Damage because of for power surges, lightning and earthquakes
o Illegal use of your bank card
o Household locks and keys
o Guest and domestic workers' property
o Fridge contents
Flat excess
Increases your bundle discount
Please note our Building Insurance cover is optional with all Activate polices.
We cover items that you carry with you when you leave your home.
We cover loss or damage to your jewellery, cellphones, tablets, laptops, cameras, spectacles and sunglasses
Increases your bundle discount
Please note our Building Insurance cover is optional with all Activate polices.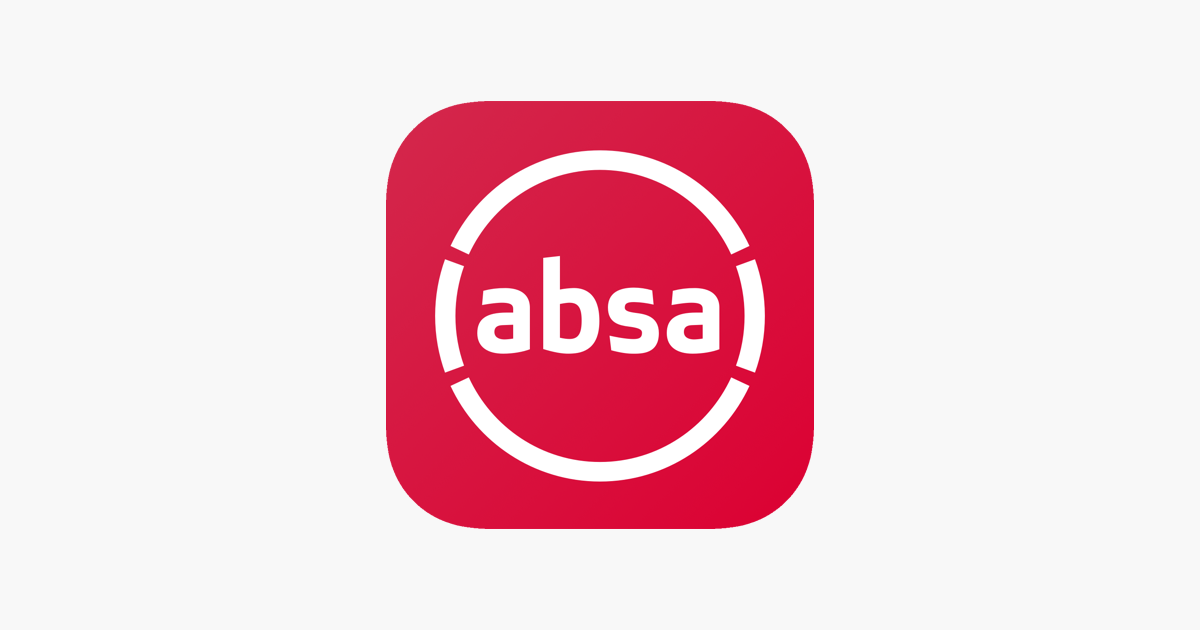 Absa Banking App
Absa Group Limited.
Close
Need more help?
To claim or log a query, log on to your Activate app
Call us on 0860 222 762
Email us at activateadmin@absa.africa
Absa Insurance Company Limited is an insurer licensed to conduct a non-life insurance business and an authorized financial services provider (FSP 8030), registration number 2000/025898/06. Terms and conditions apply.