Our sound knowledge of the franchise sector enables us to offer products and global solutions that meet franchisor and franchisee needs.

We offer franchise customers a range of market-leading solutions aimed at optimising banking value and reducing operational risks.
With more than 20 years' experience and extensive network of industry specialists, we are professionals in servicing franchises of all sizes.
Let's help make your dream a reality

Whether you're thinking of buying a franchise or want to turn your existing business into a franchise network, we have franchise information that you need.
Tips on how to expand your franchise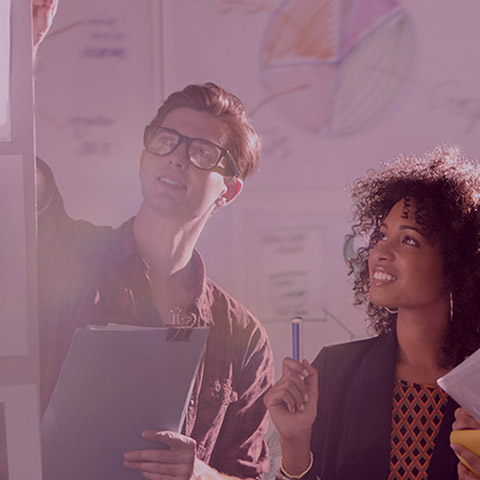 Congratulations! You've worked hard to establish a viable franchise and can now take the final step — expanding your franchise network.
Franchising is a smart option to grow your business and provide much-needed work for unemployed citizens.


Boost your business' growth with these tips and action steps for successful franchises.

Banking services and loans for your franchise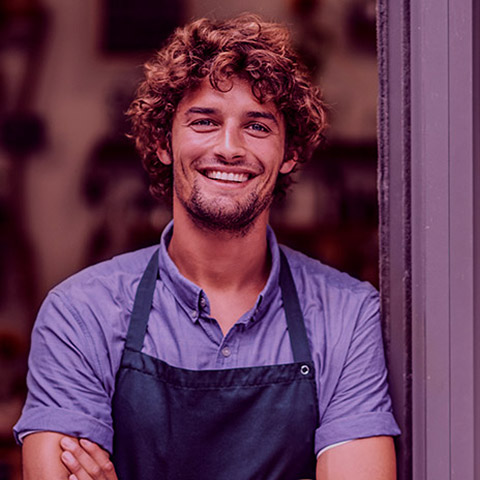 Get your business on the move with our range of banking products:
from tailored business accounts to loans to help run and grow your franchise business.
Business current accounts

Our Business Evolve accounts are designed to suit your specific banking needs.

Business credit cards


Manage business costs effectively with our range of business cards and spend management tools.


Save and invest


Saving and investing with our suite of business investment products is a great way to maximise the return on your business' operating cash. Your money is secure and easily accessible when needed.


Merchant solutions


Our products and services will help you take control of your entire processes of cash collections and payments.


Trading globally


Let's take care of all your cross-border banking needs.

Commercial Asset Finance


We offer a range of loans to finance your commercial assets.

Commercial Property Finance


Whether you're buying new premises for your business, refurbishing your current property or building, we can help you with a loan to finance your project.

Term loans


We can help you with a variety of short- and medium-term loans to ensure your business has the right funding.
Thinking of exiting or selling your franchise? We can help.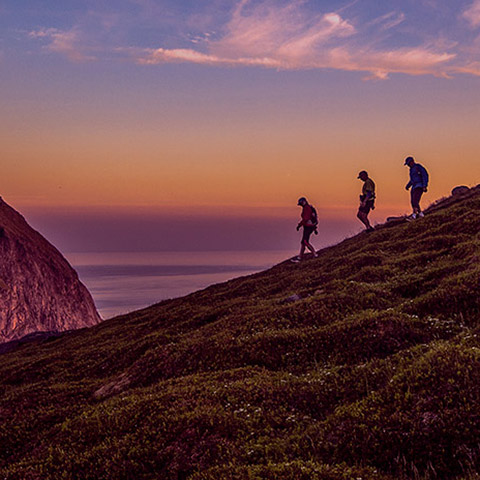 No matter how much a franchisee enjoys being part of a network, the day will come when such franchise wants to leave. Or you may decide as a franchisee to retire or simply cash in your investment. We have information and advice on how to exit or sell your franchise business.
Before you think of exiting the franchise, consider the needs of the:


Franchisor —The franchisor will have a standard franchise agreement in place and will typically be reluctant to amend it.

Franchisee —The franchisee needs to map out desired future developments. Does he/she want to appoint a manager, hand control of the business over to one of his/her children or sell the business outright and make a capital profit?

Buyer of the business —The buyer of the business expects the business to perform as contemplated.

Exit formats — An individual can exit the business in stages or in one single transaction.

Exit in stages
A family member or a deserving member of staff is groomed as successor. He/she is given an opportunity to acquire shares over a predetermined period until full transfer of ownership is accomplished. This format is attractive because continuity is practically assured. It is particularly suited to the transfer of ownership to heirs. It can also be used in BEE transactions, often in combination with tandem franchising.

Outright sale
Should an outright sale be contemplated, the seller will expect the franchisor to act fairly, be supportive and facilitate the transaction in line with conditions agreed in advance.

Transfer process


Some franchisors reserve the right to handle the process of selling the business. They charge a market-related commission in return. Others reserve the right to approve the buyer and charge a fixed fee for undertaking the approval process and providing training to the buyer of the franchisee.