Partner with us and get your business moving with flexible, hassle-free vehicle and asset finance for new or used vehicles. Also, we can take care of your business vehicles through our fleet management services.

Absa Commercial Asset Finance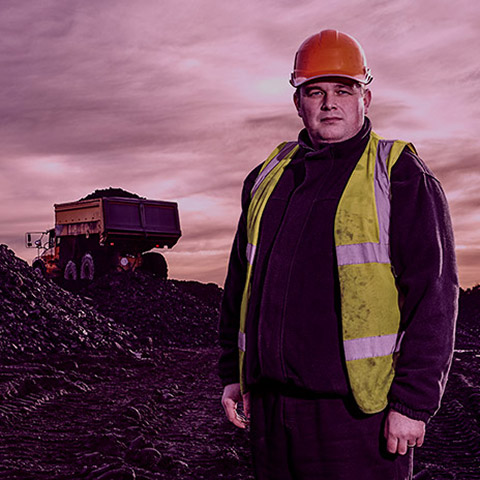 We understand that every business has specific funding needs. With our dedicated industry experts, we can provide bespoke finance for your business or industry. Our aim is to mobilise your competitive advantage and help you bring your possibilities to life.
Absa offers instalment sale agreements or financial leases on all movable assets, including commercial vehicles, manufacturing and agricultural equipment and yellow goods. Finance also extends to aviation, marine and renewable energy assets.
We manage your fleet while you focus on growing your business

Need more help?
Call us on:
0861 600 800
Fleet management in the palm of your hand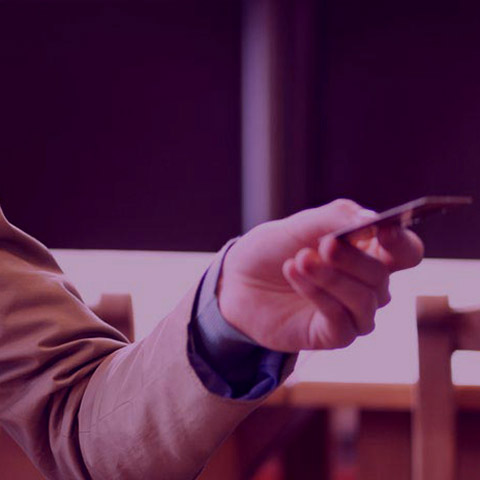 Need more help?
Call us on:
0861 227 232