We offer various commercial property loans to assist with any development plans you may have, from residential property finance to agriculture loans.
We cater for developments and investments across Africa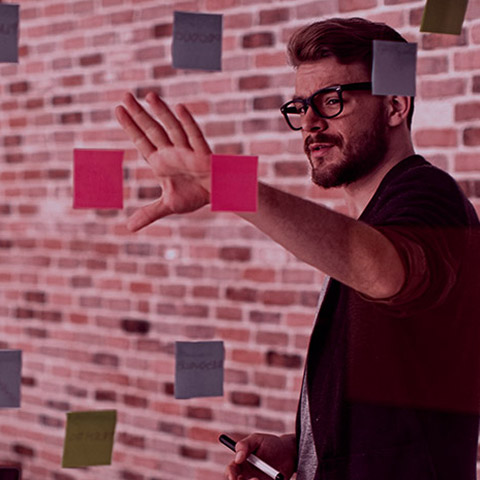 Our footprint stretches across South Africa, Botswana, Ghana, Kenya, Mauritius, Mozambique, Namibia, Seychelles, Tanzania, Uganda and Zambia. We also offer cross-border funding solutions in other jurisdictions.
Our property segments include retail, office, industrial, residential (with a specific focus on affordable housing) and specialised properties.

Our partners across Africa over the past 100 years include:

Investors
Developers
Business owners
Listed clients 

These partnerships have been made possible by our dedicated team of property finance experts with extensive experience in structuring tailor-made, innovative financing solutions.

Our property financing products include:

Investments Loans
Development Loans
Mortgage-backed Business Loans
Lease Discounting
Vacant Land
Let's help you invest in agricultural property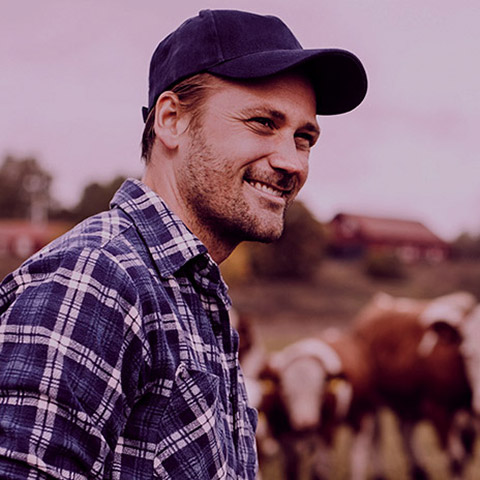 Features


Negotiable repayment terms of up to 10 years.

Choice of either flexible repayment intervals or structured monthly, quarterly or annual instalments, with an option to negotiate postponed or reduced instalments.

Flexi Reserve facility on an AgriBusiness Mortgage Loan

Deposit extra money into your mortgage loan account and withdraw it when needed.

Benefits:

Tax-free savings at the prevailing bond rate.

Access to repaid capital 24 hours a day.

The ability to finance assets at the prevailing bond rate.