Whether you're in school, a tertiary student or simply want to save, we've got a bank account to get you en route to financial greatness.

Open a Student Account and save on monthly banking fees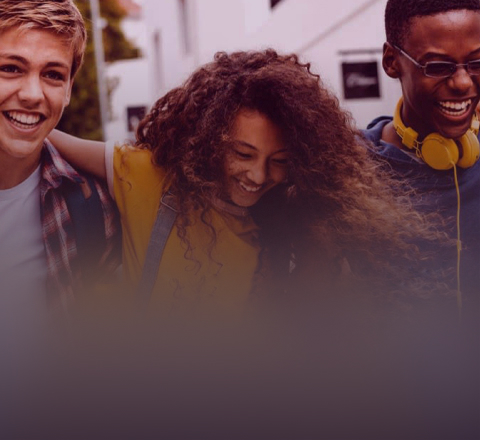 Get more with a zero monthly fee student account.


To be 18 – 27 years old
Must be a full-time student studying towards an undergraduate or postgraduate degree, or qualification of one year or more
A valid, bar-coded South African ID or passport
Proof of residence not more than three months old (e.g. proof of registration at a tertiary institution on their letterhead indicating your name and surname, an address and signature of a mandated official or a utility bill or cell phone statement).

Apply online.
Apply on the Banking App.
You can apply at your chosen student bureau, which is located at most tertiary institutions.
You can go to your nearest Absa branch with your necessary documents.

Speak to an Absa consultant to help you apply for a Student Account.

We can call you back or you can call us directly on 08600 08600.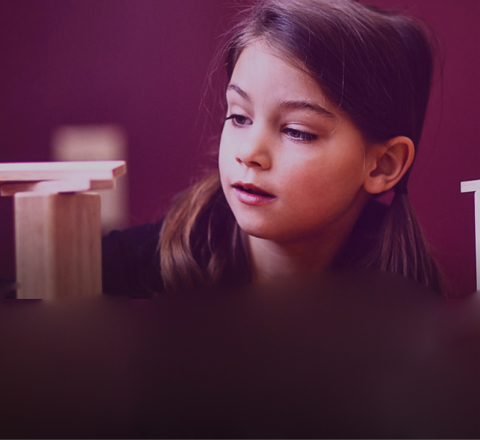 MegaU - the no monthly fee youth account
With zero monthly fees and loads of monthly value-adds, MegaU is the ideal bank account for under 20s. Want to take it to the next level?
Reap rewards early with TruSave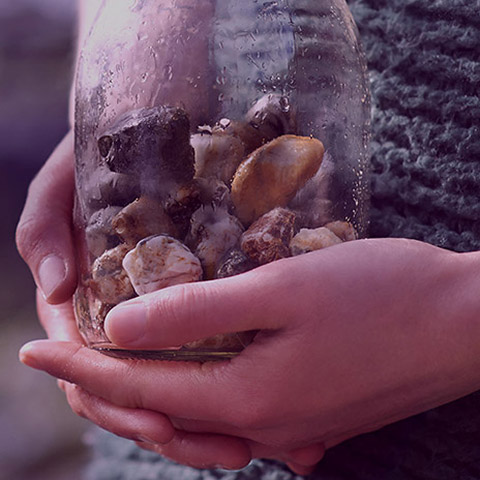 Want to reach your goals faster? Start saving when you're young and you'll be able to do exactly that. Get started with our TruSave account to benefit with from great interest rates and more.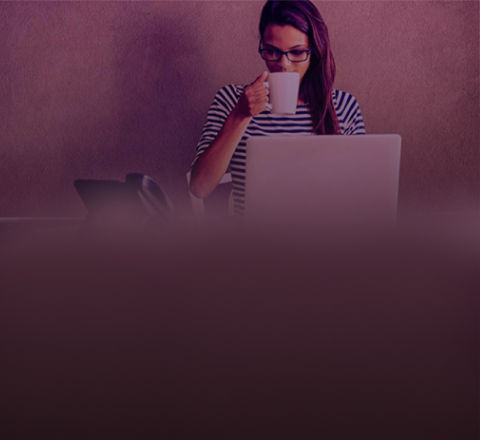 Switching to Absa couldn't be easier. Simply choose the bank account that suits your lifestyle and fill in the online application.
General card support:
Call us on 0861 462 273
International +27 11 354 4001

Monday – Sunday
07:00 – 19:00
For Lost and stolen cards call:
0800 111 155 | Absa App
Apply online 24/7 or call:
0861 114 411

Weekdays 08:00 - 17:30
Saturday 08:00-13:00
For application status updates call:
0861 114 411