Get advice on how to draft a business plan, how to register a new business and what you would need to open a franchise business. Plus, apply for a business account online and insure your new company.
Starting a business. Start small. Think big.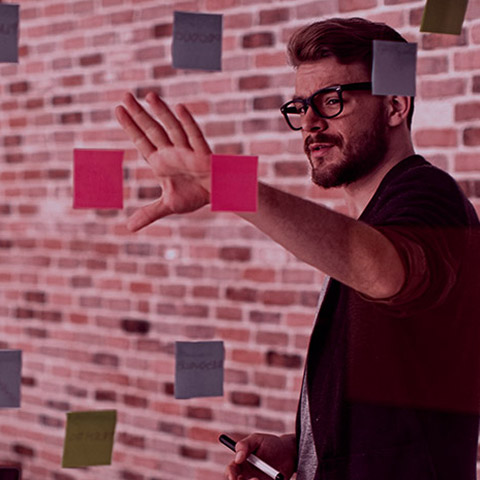 We have put together some useful information to make starting a business easy – from tips on how to draft a simple business plan to banking services you can use to run your new business effectively.
Explore business insurance options we offer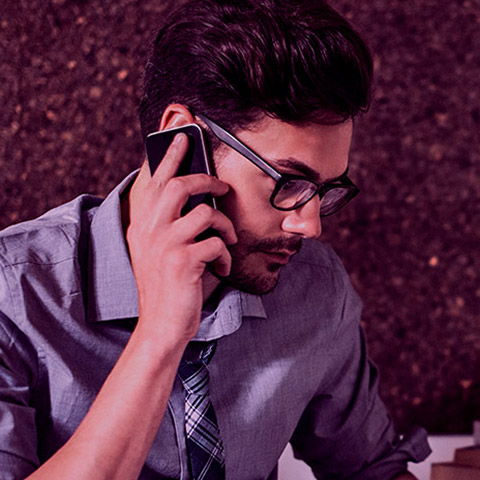 We offer a range of business insurance products. Speak to our specialists today about the insurance that your business needs.
Need more help?
Let one of our consultants assist you.
Contact your relationship executive.
Call us on: 0800 227 592.