We provide comprehensive business insurance to protect your directors, officers and employees against lawsuits. We also cover your business against potential dangers like fire and theft.
I want to insure against damage to property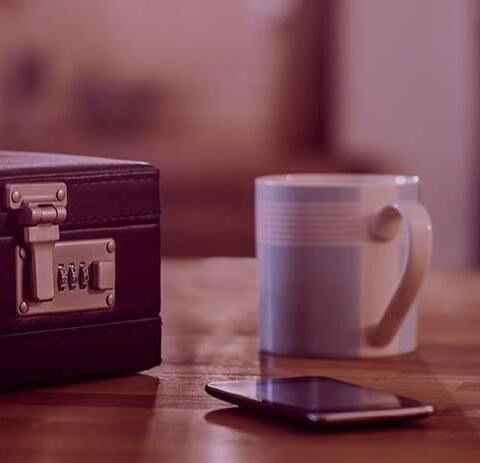 We offer General Business Insurance that covers a range of assets such as buildings, machinery and vehicles.
I want to cover my business against the unforeseen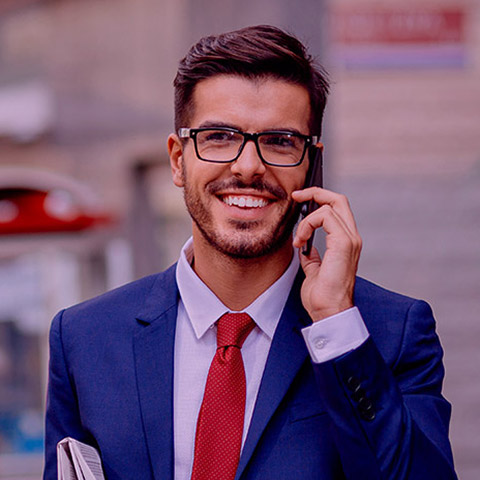 We offer company insurance that protects you, your business and your partners in the event of death or disability.
If your business is unable to continue making payments on a bank loan for which you have signed surety, we'll repay the outstanding amount without affecting your estate.

Benefits

You'll have peace of mind knowing that, in case of death or disability, we'll repay the outstanding amount of the business loan for which you have signed surety, without affecting your estate.
The financial resources of your business will not be put under strain to meet payment obligations.
The deceased business owner's estate will not be liable for estate duty on the proceeds of the policy.
Surplus proceeds from the policy payout can be retained by the business.
Your business will not incur any additional tax burden.

How it works

You insure the life or disability of the business owner who has signed surety or who has provided personal security for the business loan.
The amount of life and disability cover should be equal to the loan amount.
The business pays the premiums for the policy.
An agreement is entered into between the business and the owner to repay the loan from the policy proceeds upon death or disability of the owner.

Our Buy and Sell Solution provides a surviving business co-owner or co-owners with cash to purchase shares of a deceased business partner.

Benefits

Guaranteed payment of the purchase price of a deceased shareholder's shares.
Peace of mind that the future management of the business will be left in capable hands, with no interference from a deceased shareholder's spouse, dependents or other heirs.
Reduced risk of ownership disputes.
Heirs are left with cash to enable them to move on without hassle.

How it works

The value of the business is assessed by a qualified professional.
The shareholders take out life insurance policies on each other's lives, to the value of the company.
The shareholders enter into agreement with each other to use the proceeds to purchase the shares.
Upon death of a shareholder, the life cover pays out, funding the surviving shareholder's purchase of the deceased shareholder's interest.
I want to secure the future of my business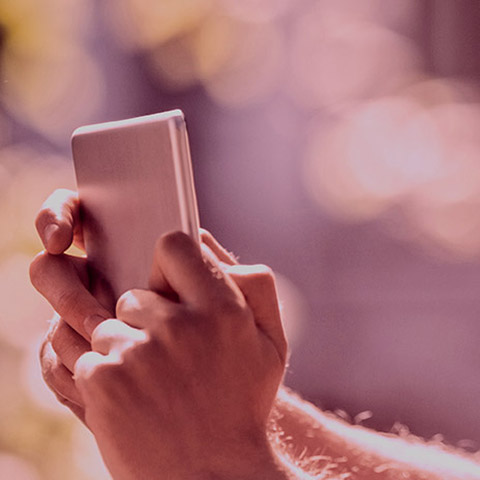 We can help plan your life and your business' future accordingly.
We offer the following fiduciary services:
Need more help?
Let one of our consultants assist you.
Contact your Enterprise Banker/Relationship Executive, Financial Adviser or call us on:
0860 040 302