We offer startups and existing small, medium and micro enterprises (SMEs) asset loans, working capital and business expansion finance.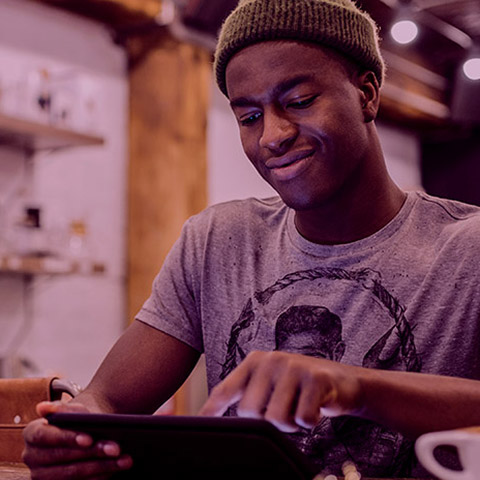 I need finance for my business

Starting a business takes lots of courage and determination. You know you have both. A lack of funds shouldn't prevent you from realising your business dreams.
See our funding solutions for SMEs
Contact details

Let one of our consultants assist you.
If you're an existing customer, contact your enterprise banker.
Not yet with Absa? Call us on:
0800 227 592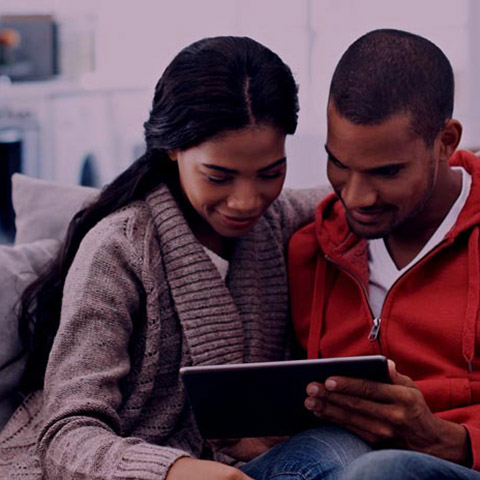 I need affordable vehicle and asset finance

Our Commercial Asset Finance team has a workable asset finance solution to help drive your business to new levels.
Get your business moving with flexible, hassle-free finance options for new or used vehicles.


Whether you operate in the small, medium, large or corporate segment, we will work hand-in-hand with you to put an effective finance solution in place.
Need more help?
For Absa Vehicle and Asset Finance call us on:
0860 669 669
For Commercial Asset Finance call us on:
0861 00 11 55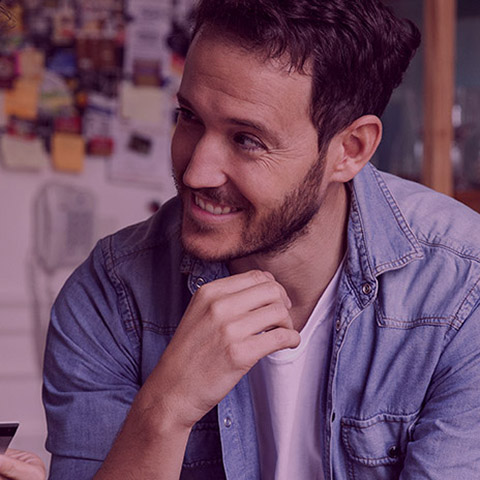 I need a working capital loan

With enough working capital you can run things smoothly while maintaining your business' competitive edge.
If you need immediate funds to finance working capital and avoid unnecessary penalties, a business overdraft is best for you.

We can help you with a variety of short-term and medium-term finance products to ensure your business has the funding it needs.

Need more help?
Let one of our consultants assist you.
Contact your Business Executive.
Call us on:
0860 040 302