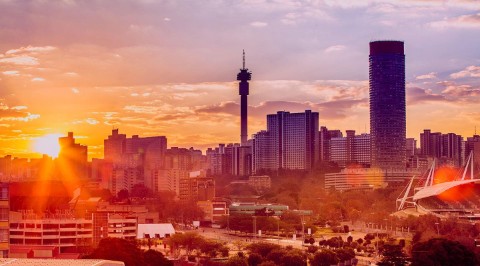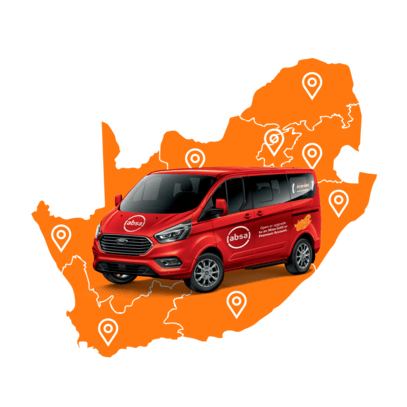 We're on a mission to make a difference in South African's lives by giving away R150 000 in cash and prizes for 13 weeks on eTV!

We do more so you can. That's Africanacity! #ICanWithAbsaDrive
More ways to pay with Apple Pay
Absa, in partnership with Apple Pay, has launched a convenient and safer way to Pay. You can now pay for your shopping using your iPhone, Apple Watch, Mac or iPad. It's secure, contactless and faster.