Our Islamic Business Essentials Package is best suited for growing businesses with high volume transactions. Get unlimited point-of-sale, NotifyMe and prepaid airtime transactions plus a host of value added services when you apply for this high volume Islamic business account.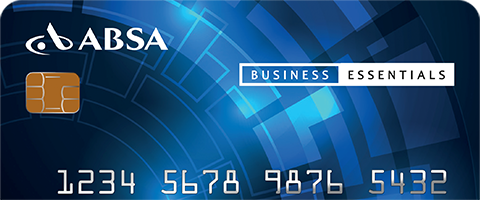 We make business banking easy
Need more help?
Let one of our consultants assist you.
For more information on opening a business account online, call us on:
0861 000 734
If you're a new customer or you don't bank with us, call us on:
0860 040 302