Manage your money, take care of everyday transactions and shop to your heart's content — whenever and wherever you want to.
Want to bank on your time?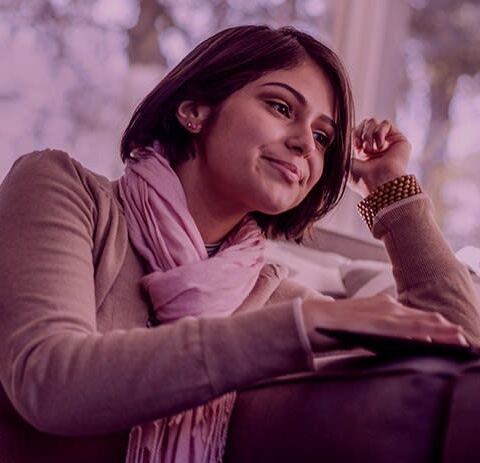 If you want to pay accounts, make transfers, apply for loans, top up prepaid accounts and so much more, try online banking. It's secure, super quick and, best of all, you never have to leave home.
Here's what you can do with Absa Online
What you need to know about online shopping and 3D Secure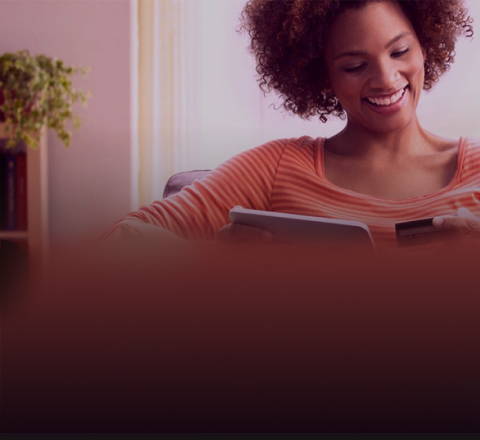 Create wealth with online share trading and investing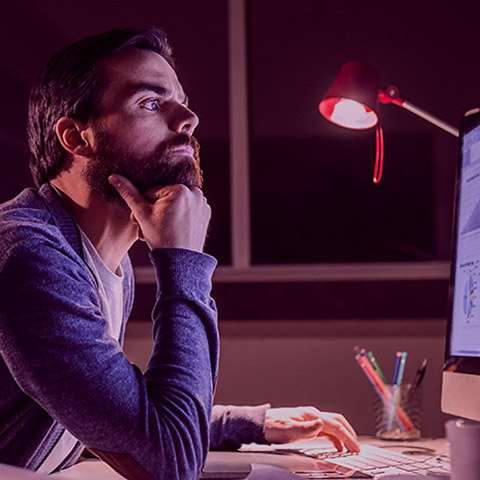 Whether you want to become better at trading and investing or are just starting out, we'll give you the tools you need to succeed.
Safe custody of your shares
24/7 secure access to your account
Interactive charting (technical analysis)
Detailed company information
SENS announcements and news from local and offshore sources such as Reuters
Live and delayed prices
Education
Online and telephonic support
Electronic contract notes and statements


Very competitive rates
All costs are shown to you before you trade and there are no hidden additional costs.
Need more help?
Let one of our consultants assist you.
Contact us:
Internet banking on: 08600 08600 or +27(0)11 501 5110
3D Secure Call Centre on: +27 (0) 11 354 4058
Online share trading on: 0860 05 04 03
Email us: