The journey we are on

Our journey started with a focus on basic banking needs (i.e. payments, transfers, prepaid and CashSend), making it more user-friendly for you. Now we want to make it even more fun and human, allowing you to personalise your app and continuously improve it. To do this we want your help. Tell us what features you need and how we can make it easier for you to do your banking, anytime, anywhere.
If you have any further feedback or suggestions for features please let our app team know by sending them feedback to bankingapp@absa.co.za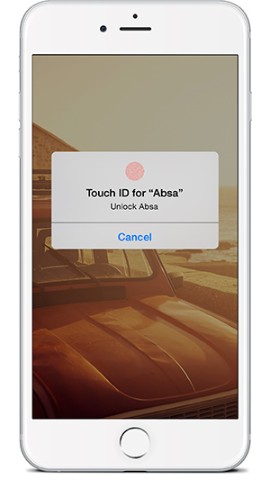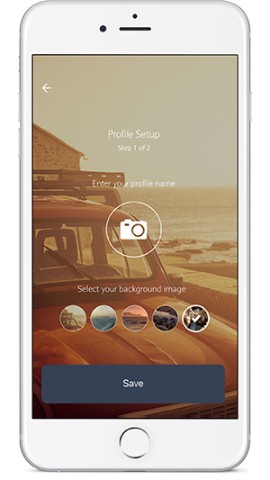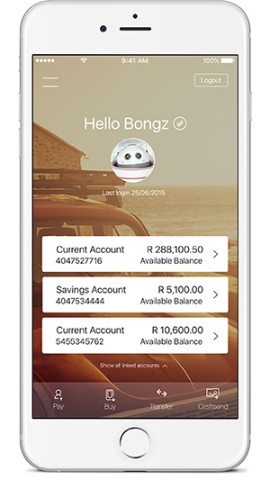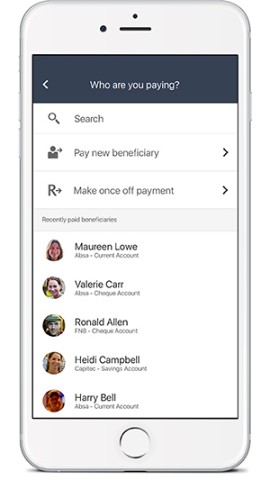 Features and benefits
Manage your money on the move and around the clock with our secure and easy-to-use banking app. We are constantly adding new features and will continue doing so. We'll also keep you updated on innovative new functionality.
Our journey so far enables you to:
Register for digital banking which gives you access to both mobile and online banking
Log in instantly
Personalise your app
Share account details directly from the app
Pay your bills
Buy prepaid airtime, data and SMS bundles
Send money using CashSend
Transfer money between your accounts
View your accounts
Create and manage beneficiaries
Manage your card limits
Need more help?
Let one of our consultants assist you.
Call us on:
08600 08600
Email us at: