Use a smartphone or tablet? Start managing your money on the move with our secure and easy to use mobile banking app. With just a few taps, you'll be able to personalise your profile, make payments, top up your prepaid electricity and much more.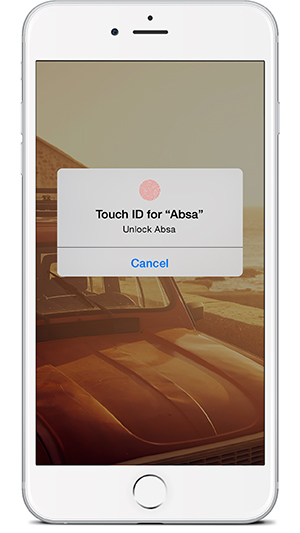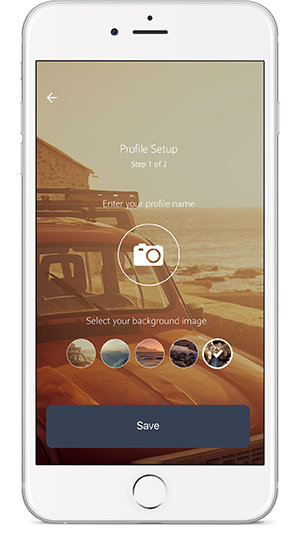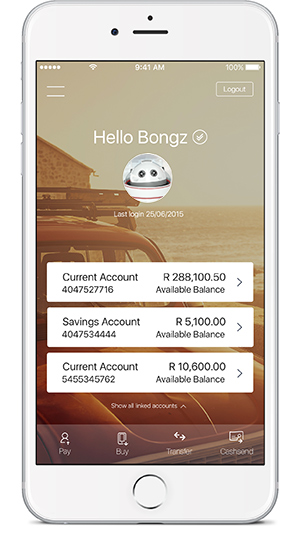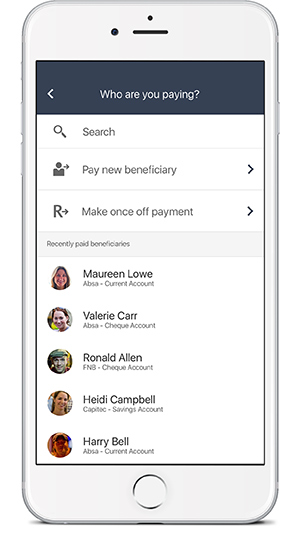 Find us in these app stores



Register for digital banking which gives you access to both mobile and online banking
Log in instantly
Personalise your app
Share account details directly from the app
Pay your bills
Buy prepaid electricity
Buy prepaid airtime, data and SMS bundles
Send money using CashSend
Transfer money between your accounts
View your accounts
Create and manage beneficiaries
Manage your card limits
We welcome feedback or suggestions. So, if you have any ideas for improvement, feel free to contact our app team on bankingapp@absa.co.za.