You have worked hard to build financial security for yourself and those dear to you, but what will happen to your estate when you pass on? Speak to us and we'll help you draft a will, set up a trust or make a plan for everything you own or owe.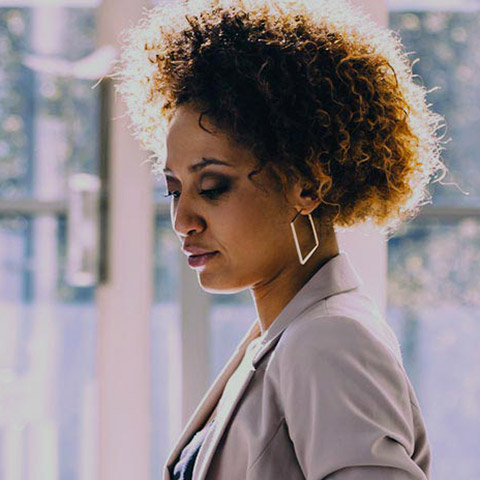 Ensure your peace of mind and create a will
We will help you draft a will that ensures your wishes are carried out legally, that your loved ones are taken care of and that your possessions of monetary and sentimental value are properly protected and distributed.
Contact Wills Direct on 0860 627 775
Secure the future of your loved ones

A will gives you the opportunity to indicate how and to whom your assets are to be distributed after your death. If you die without a will, your assets may not end up with the people you would have wanted them to. A will allows you:

Decide who gets your assets and property — and who doesn't
Save time, money, and stress for your loved ones
Lower the potential for family disputes
Determine who will manage your estate (the executor)
Nominate the person/institution to administer any testamentary trust (the trustee)
Choose who will take care of your minor children
Provide instructions for your funeral
Protection and management of your assets
Ensure your estate is set up in a tax-efficient way
If you're a business owner, to ensure the business succession is in place so that your business continues to run smoothly

Apply for your will through your Absa Online Banking account
Contact Absa Wills Direct on 0860 627 775 and a consultant will help you
Ensure your peace of mind and create a will
Send us a message and one of our consultants will call you back.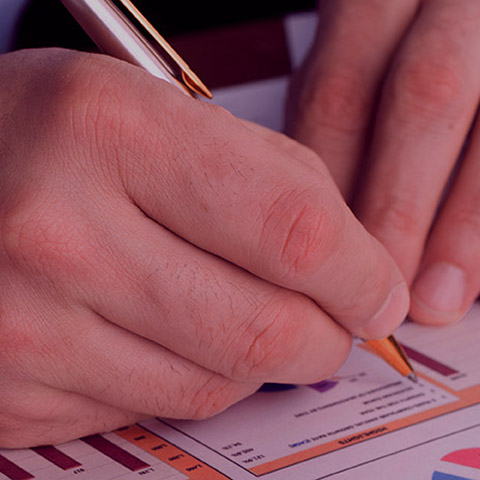 Protect your wealth and welfare of your loved ones
We offer several trust services to facilitate the creation and protection of your wealth.
Contact Trust Services on
0861 238 886.
When you have substantial assets and you want your estate to be distributed in a very specific way
If you want to transfer and grow assets in a living trust instead of your estate to minimise estate duty and other costs
If you want to ensure continuity of financial support and protection from generation to generation
If you want to benefit a particular cause such as a charity or a dependent family member during and after your lifetime

We specialise in various trust services to accommodate your specific needs:


Testamentary trust
Living/Inter vivos trust
Beneficiary fund/employee benefit trust
Need help with setting up a trust?
Send us a message and one of our consultants will call you back.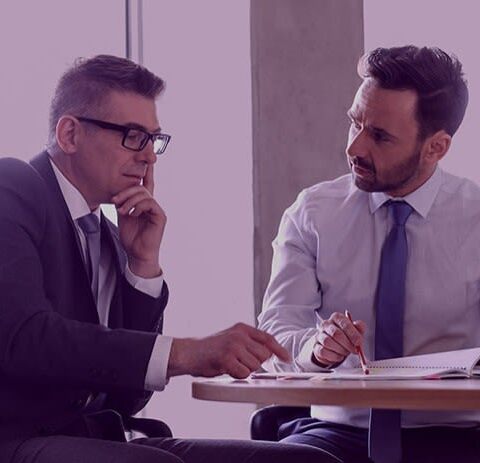 Get assistance with estate planning
Ensure that your wealth accumulated during your lifetime is distributed according to your wishes. Speak to us regarding tax efficient ways to reduce the tax liability in your estate, including sufficient liquidity to resolve any shortfalls.
Let us help you administer your deceased estate professionally and efficiently, in as short a time as possible.
Reporting a deceased estate
Losing a loved one is not easy. Also, if you have to sort out their affairs, it can seem overwhelming.
Protect your assets
Estate administration allows for:

Easy and comprehensive estate administration
Protection, management and distribution of your assets according to your will
Protection of benefits to beneficiaries by way of a testamentary trust
Ensuring cash is available for your heirs' living expenses after your death
For business owners, ensuring business succession

Email us at absatrust@absa.co.za
Let's help you plan your estate
Send us a message and one of our consultants will call you back.