Already have a car or household content insurance policy with Absa idirect? Make sure your personal items are covered too, by getting insurance against loss, theft or damage for the possessions you wear or carry with you.
Insure your valuables on the move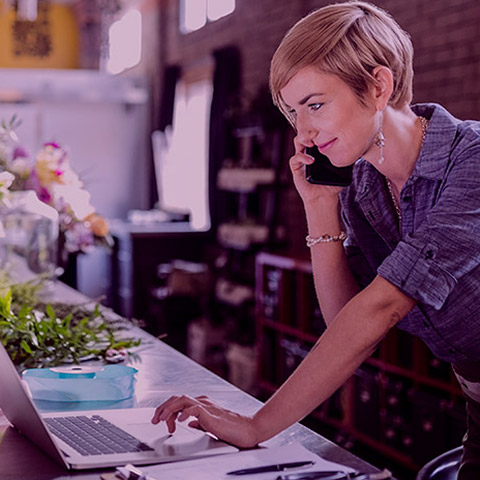 Cover for your portable possessions
The items that you carry with you when you leave your home can be insured individually to cover you against damage, loss and theft.
You want peace of mind knowing that you can quickly and easily replace the possessions you carry with you if stolen, lost or damaged
You want cover for items no matter where you are in the world
You need insurance cover for items belonging to you and your immediate family

Loss of or damage to belongings you take out of the home with you
Items that are specified individually will be covered for the replacement cost of the item or a similar item
The maximum amount that you will be covered for will be the amount you have insured the item for minus your excess
Worldwide cover for the possessions you carry with you, with assistance anytime, anywhere

You need to have an Absa idirect vehicle or household contents insurance policy to add this cover. It is not available as a stand-alone product.

Log in to your online banking profile and click on your existing Absa idirect vehicle or household contents insurance to apply for your Absa idirect portable possessions cover online. Alternatively, call Absa idirect; speak to an adviser; or leave your details and we will call you.

Absa idirect has you covered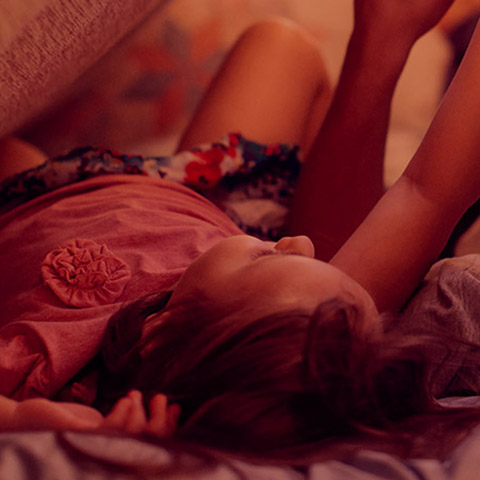 Cover your valuable assets
You know how important it is to keep your assets protected. Do away with the drama and insure with us.
Simply log in to Absa Online and request a quote, or register now if you don't have an account.

Simply complete the form to get one of our consultants to call you. Alternatively call us now using the number provided.