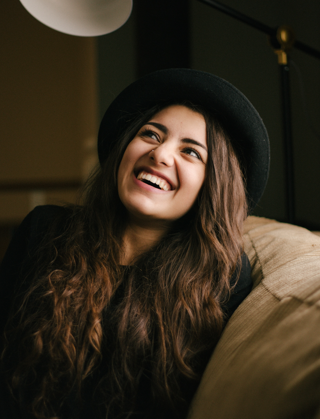 Safe and secure insurance to fit the modern lifestyle
It's real time and it pays you for your good driving.
Welcome to the future of insurance
Activate is a digitally based short term insurance product which can cover your car, house, contents and your valuable possessions.
You can buy a policy online and register claims instantly, monitor your driving and get emergency assistance conveniently through our dedicated Activate app.
The more possessions you insure, the higher the discount on your monthly premium.
No more wasting time with call centres and complicated forms.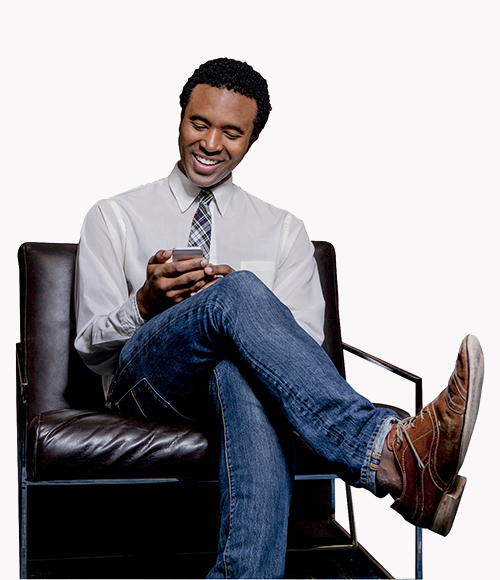 It's convenient and efficient
Your car insurance comes with a tracking device which will be linked to the Activate App.
It keeps you updated and provides accurate driving scores and assists in recovering your vehicle if stolen or hijacked.
Through the app you can also:
Get weather alerts
View and claim cash back rewards
Get emergency assistance
Log claims for any insured items
How to get started?
Buy a policy online and download the Activate App from the Apple or Android stores.
*Please note you can only access the app once your policy is active.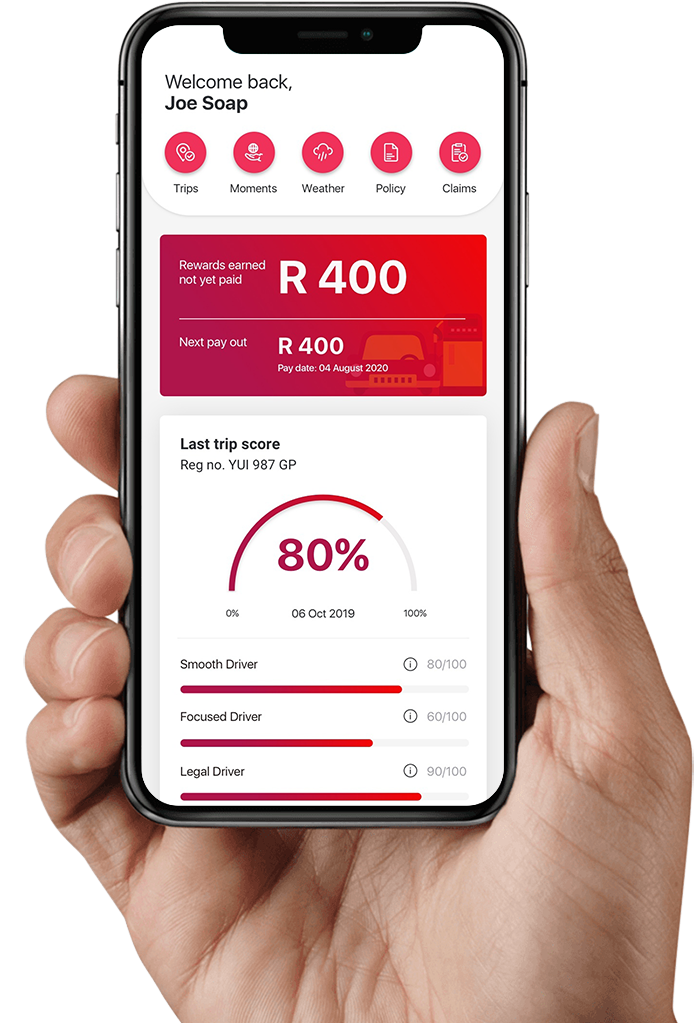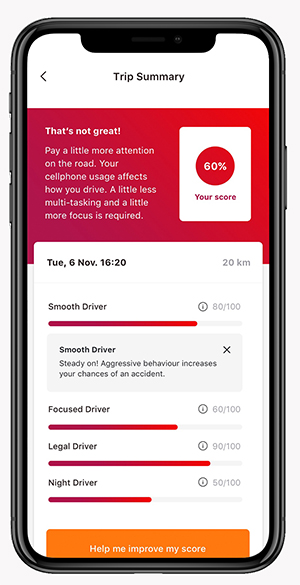 The better you drive, the more you earn
Drive well and earn up to 40% cash back on your monthly motor premiums.
Your Activate app will show you all the trips you have made and how well you are driving.
This information can help you improve your driving, increasing your chances of earning more cash back rewards.
Absa banking customers receive an additional 10% bonus added to their cash back pay-out.
Get a quote and buy a policy in less than five minutes.
Get a quick and easy online quote for your vehicle, home, contents and valuables.
Already an Activate customer?
Download the Activate app from the store now.