Start your home loan application now. It's quick, seamless and makes owning a home much easier. The digital home loan application process also gives you access to 'track' the status of your application anywhere, anytime and from any device.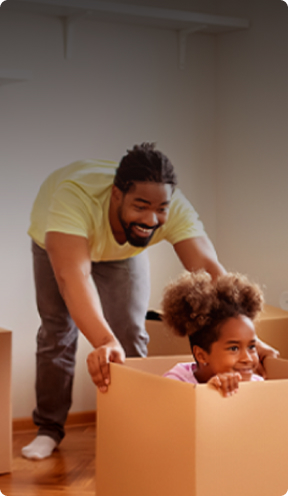 Get R5 000* cash back from Absa Rewards when you register your home loan.
Your journey home begins with Absa Home Loans.
You can start an application for the following loans online:
Read more about buying a home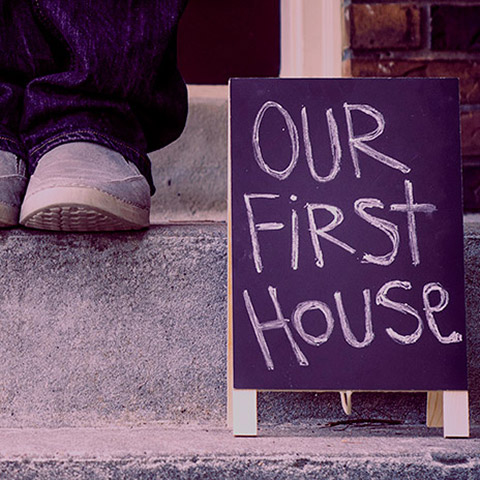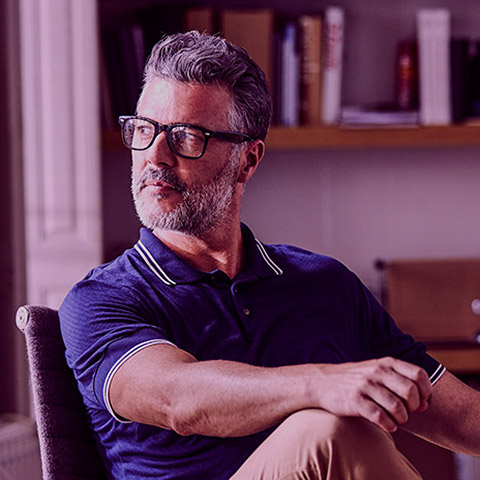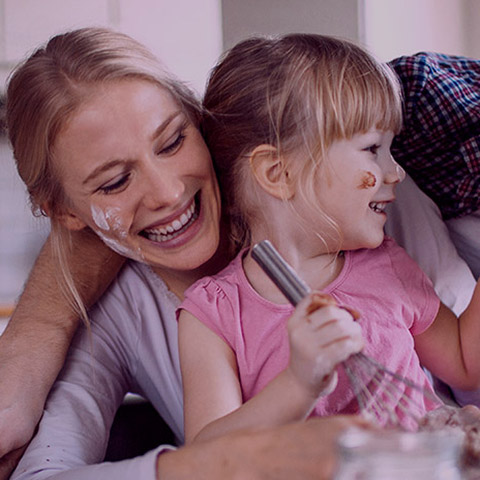 Find your home
Make an offer
Once the seller accepts, start your home loan application online with us
If we approve your application, you may get your offer online or a consultant will contact you within 72 hours with the outcome of your application (this offer is still subject to validation of documents and valuation of the property you wish to purchase)
The property will be valued by one of our valuation experts
Once the property has been valued, you will receive your final offer from us
Once you accept the offer, the attorneys will be instructed to start the transfer of the property into your name and the registration of the bond.
You will need to sign your transfer documents at the transfer attorney and be requested to pay the transfer duties and transfer fees.
You will then need to sign your bond registration documents and pay your bond registration costs. Use our calculators to work out what your costs may be.
The whole process can take up to 3 months (in some cases longer) after which you can start the move into your new home.
Read more about buying a home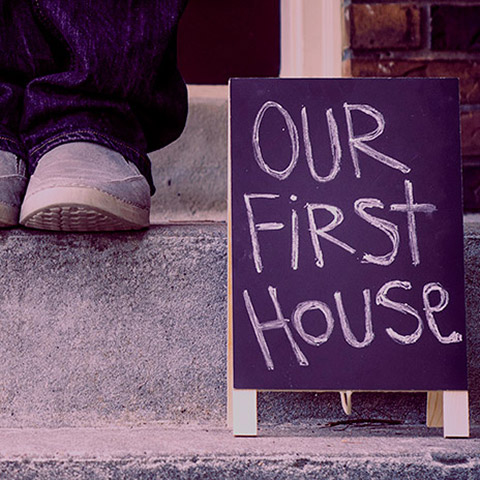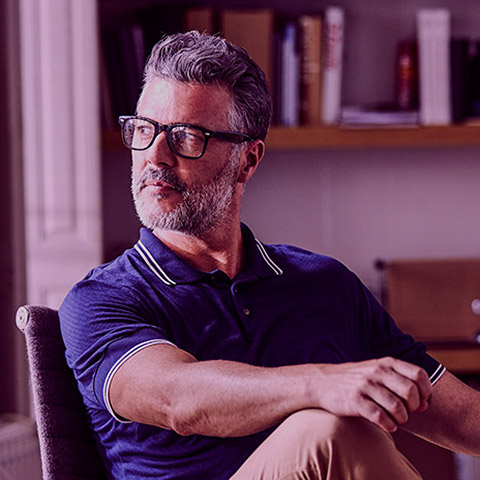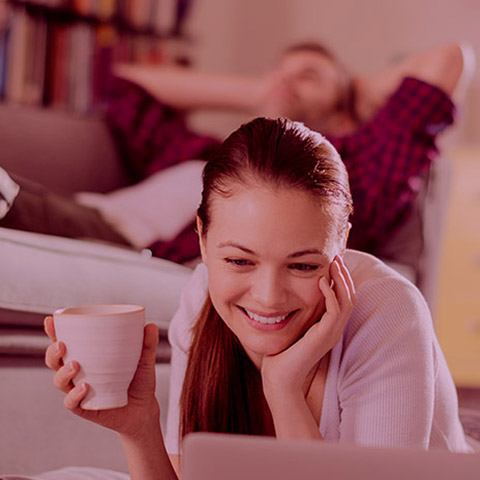 Information you will need before applying:
If you are switching an existing home loan from another bank to Absa you will need to have the 'estimated market value of your property', 'outstanding balance for your current home loan.
Gross and net income
Expenses including loan commitments and variable living expenses
Documents specific to your application. See below for guidelines.
Read more about buying a home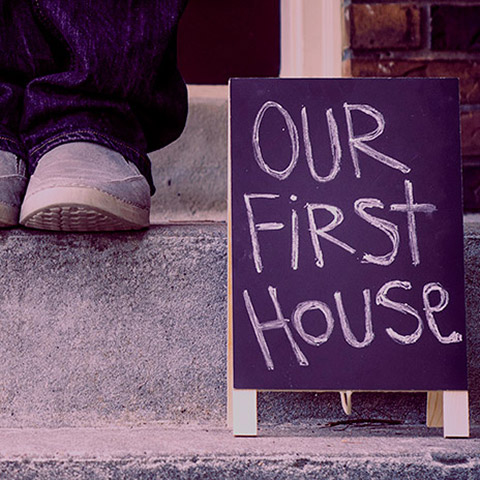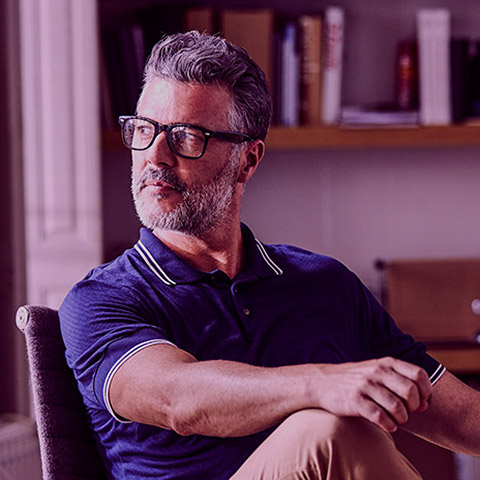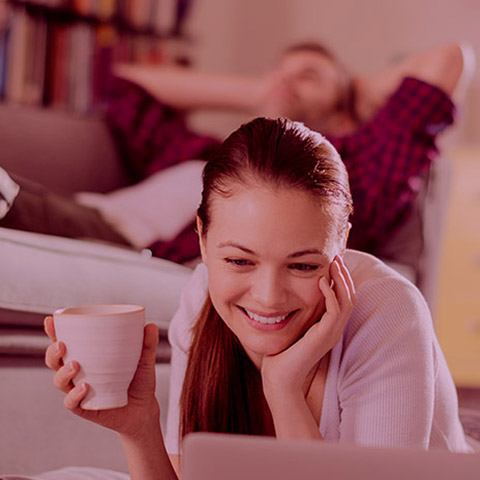 Need more help?
Let one of our property experts call you back.
Call us on:
Email us:
Absa Property Hub: propertyhub@absa.co.za