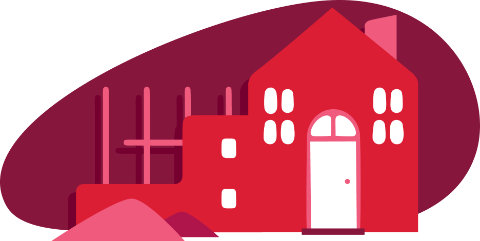 Get your title deed and save on bond cancellation costs
If you have paid up your Home Loan you will need to cancel your bond to take possession of your title deed. Respond to our email/SMS/MMS and save on bond cancellation costs. This offer ends on 31 March 2021.
The title deeds campaign offer
Title deeds for properties linked to paid-up Home Loan Accounts which have not been cancelled are placed in safe custody. Home Loans has negotiated a discount with
a select panel of attorneys for qualifying customers. The attorney bond cancellation cost will be R1 000* (including VAT) per bond cancellation, which ordinarily would
have been approximately R3 800 (including VAT). The offer expires on 31 March 2021.
Get started in five easy steps
Step 1

You will receive an email/MMS/SMS from us, informing you of this campaign offer.

Step 2
Respond on or before 31 March 2021 to the email/SMS/MMS to initiate your cancellation request and release of your title deed to the cancellation attorney.

Step 3
After we have received your instruction, a cancellation attorney will contact you to facilitate the bond cancellation at the deeds office.

Step 4
You will pay the cancellation attorney R1 000 (including VAT)* to have your bond cancelled at the deeds office.

Step 5
The cancellation attorney will arrange to have your title deed delivered to you for safekeeping.

*The R1 000 attorney bond cancellation cost excludes courier charges of the title deed from the attorney to the customer and is applicable per bond cancellation.
Protect your most prized assets

Frequently asked questions