We understand the impact of art and sport on people and our sponsorship portfolio reflects our commitment to this diversity.
A highlight of the arts calender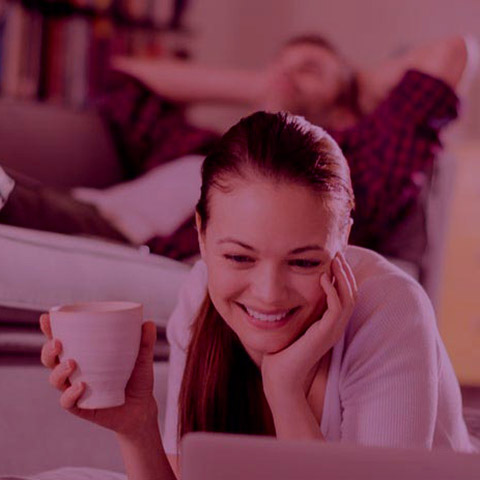 The Klein Karoo Nasionale Kunstefees (KKNK) is a visual and performing arts spectacular that takes place annually in Oudtshoorn. Since its inception in 1994, the KKNK has grown exponentially, bringing together an eclectic mix of actors, artists, writers, dancers, singers and comedians.
We are proud to be a sponsor of the KKNK and we strive to be a part of the continued growth of arts and culture in South Africa — opening the gateway to the world for all our rising stars.
South Africa's premier art competition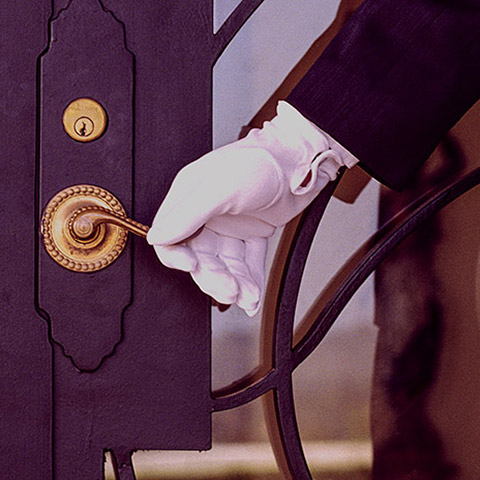 The Absa L'Atelier Competition is South Africa's premier and longest running art competition, offering young emerging artists aged between 21 and 35 the opportunity to receive recognition for their work and develop their talents abroad.
We also believe in supporting the arts to contribute to the creative and intellectual prosperity of Africa as a whole — ultimately benefiting all Africans.
The most televised race of all time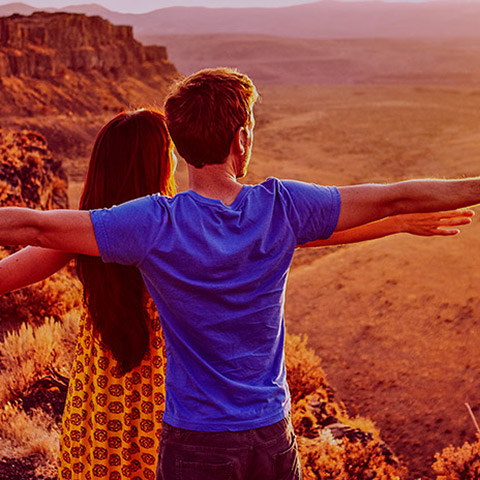 The Absa Cape Epic is an exhilarating 8-day off-road mountain bike stage race that follows a challenging route through the beautiful landscape of the Western Cape. The race is considered to be the most televised of all time — having generated more than 16 000 hours of TV coverage across the world since its inception in 2004.
Absa has been the proud title sponsor of the Cape Epic since 2006, and is thrilled to be a part of an event that has such an impact both on the teams and surrounding communities.
Need more help?
Let one of our consultants assist you.
Email us about sponsorships: