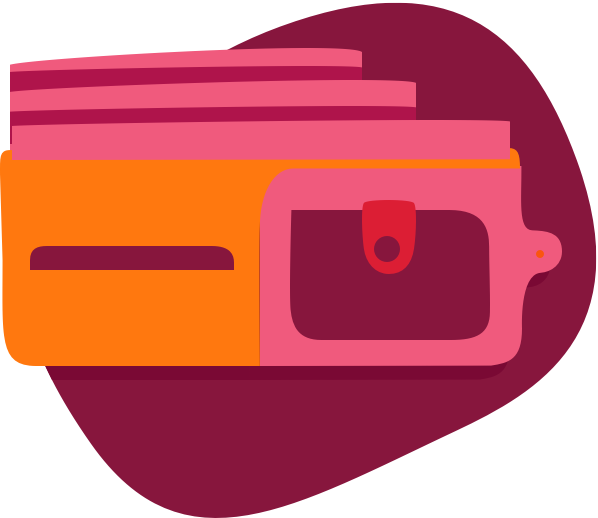 Walletdoc makes it easy to track and pay your bills

Paying your bills just became a breeze! All your bills in one place, saved and stored for next time.
Download the app or visit walletdoc.com to register and start paying your bills seamlessly whenever you need to.
It's easy to use
Download the app, register, receive your bills and start paying with a click of a button.
Helpful notifications
Know when a bill arrives and get a reminder when payment is due.
Repeat convenience

walletdoc stores your bills, keeps a record of your accounts and reference numbers so that it's easier to pay the next time.
Download the walletdoc app from the App Store or Google Play.
Register a walletdoc account.
You'll be assigned a walletdoc email address (e.g. yourusername@walletdoc.me).
Request your bills to be sent to your walletdoc email address or simply forward your bills to your walletdoc email address yourself.
If you don't want the app, you can still use walletdoc through the website: walletdoc.com


We protect your data using the bank's security systems
We're Payment Card Industry- (PCI) compliant
We're Protection of Personal Information Act- (POPIA) compliant
Mobile transactions require fingerprint or PIN authentication
We're registered with the Payments Association of South Africa in terms of the directive for payments to third parties.

Pay with the touch of a button anytime, anywhere
Keep your bills in one convenient digital place
Accumulate your payment card reward points/miles
If you're an Absa Rewards member, you can earn Cash Rewards.
Frequently asked questions