Security
Guaranteed security
and free fraud cover
Data free
No data or Wi-Fi
connectivity needed.
Multiple transactions
Perform multiple transactions
like buying electricity or
airtime,paying beneficiaries and more.
Zero fees
No subscription or
registration fees,
just install it and get started.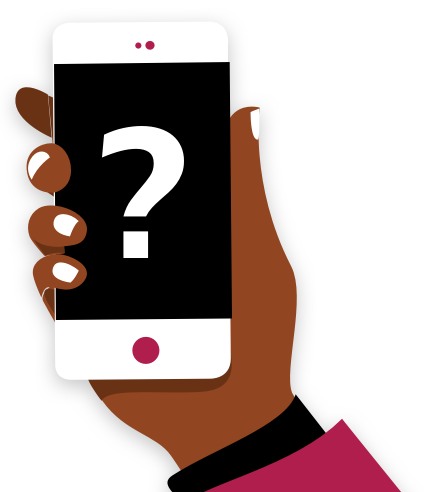 Leading app safety and convenience
A first for South Africa. This gives you added protection if you are defrauded using the App Digital Fraud Warranty.

Cashsend
Retrieve Pin
Get statements
View card details
Buy funeral cover
Apply for life cover
Make EFT payments
Lotto and Powerball
Apply for an Overdraft
Manage your card limits
Change Digital Limits (Edit)
Open an investment account
Reject unauthorised transactions
Temporarily lock any of your cards
Stop and replace any of your cards
Transfer money between accounts
Make payments with Western Union
View and Download Tax Certificates
Buy prepaid airtime, data or electricity
View and Download Bank Confirmation Letter
Activate your card to use overseas when you travel

Your money is protected and safe with the latest technologies like two-factor authentication (2FA) and high-level encryption. In fact, with 2FA, even if your SIM card is cloned (SIM swap fraud) criminals still cannot access your money.
How to get started with the app
An Android or iOS smartphone
A registered cellphone number
Your ATM card and PIN (unless you apply for a new account through the App)
Your account number