If you earn a single or joint gross monthly household income of <R29 600 or less then MyHome Loan is the perfect solution for you. Start your application and get the home you've always wanted, sooner than you thought possible.
What to expect and how to get it
Home loan of up to 105% to cover additional costs
50% discount on attorney bond registration costs
Flexible repayment terms of up to 30 years
A choice of a variable or fixed interest rate
Free access to a professional Borrower Education Programme
Access to Financial Planning consultations by simply sending an e-mail to Virtualadviser@absa.co.za
Apply for an Absa Homeowner's Comprehensive Insurance to cover the structure of your property.
Apply for an Absa Home Loan Protector Policy that pays off your home loan in the event of your death or temporary or permanent disability.
If you are an Absa Rewards member (or join now) you get even more benefits:

10% cash back on MyTelnet home connectivity products and services
10% cash back on Fidelity ADT monthly subscriptions

You may also qualify for FLISP, a Government-led housing subsidy programme aimed at customers who:

Are first-time home buyers
Earn a single or joint gross monthly household income of between R3 501 to R22 000
Are South African citizens with valid IDs or permanent residents with valid permits

Are older than 18 years and competent to legally contract
Have financial dependants
Have never benefitted from any Government Housing Subsidy Scheme before

If you qualify, the Government may grant you a housing subsidy of between R30 001,08 - R130 504,70. This subsidy is a once-off lump sum payment towards the purchase of your home. Once the bond amount is approved by the Bank, you will have to approach the National Housing Finance Corporation (call 011 644 9800), e-mail

FLISP@nhfc.co.za

or visit

www.nhfc.co.za

) for the subsidy, or go to your nearest Provincial Department of Human Settlements. This subsidy can only be used as a deposit or to decrease the loan size. It cannot be used to pay any charges or attorney fees such as transfer and registration costs.

Copy of the offer to purchase (OTP) containing the following details:

Seller details
Purchaser details
Correct property description
The full OTP will be obtained at the attorney to validate the following:
Purchase price
Signed by the seller and the purchaser and relevant witness
Contact details of the seller

Copy for each participant: Green barcoded ID/Smartcard (both sides), passport, permit, Refugee ID or Maroon ID
Copy of marriage or divorce certificate if surname in identity document differs to surname on application
Copy of proof of residence
Latest payslip (only one required for salaried individuals.
Three months' bank statements showing the latest three salary deposits.
For Absa customers, statements can be sourced internally for commission, overtime earned, subsistence allowance, shift allowance or travel claims. Consecutive payslips for 6 months to be provided.

Please note, the originals of the documents listed above will be verified by the Attorney during their process.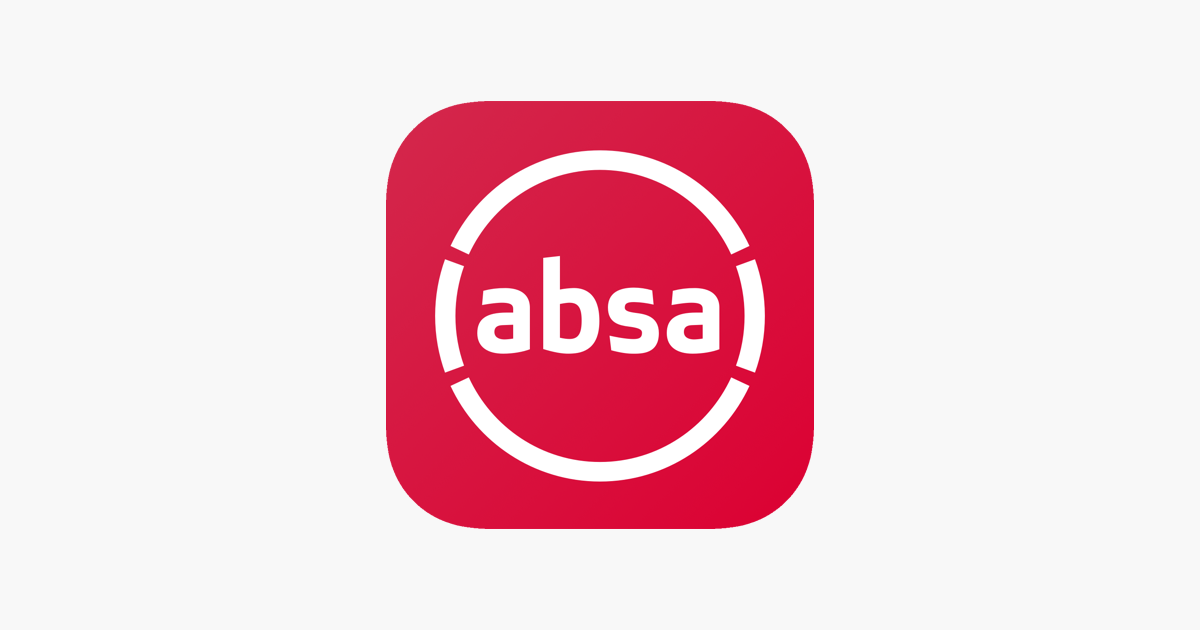 Absa Banking App
Absa Group Limited.
Close