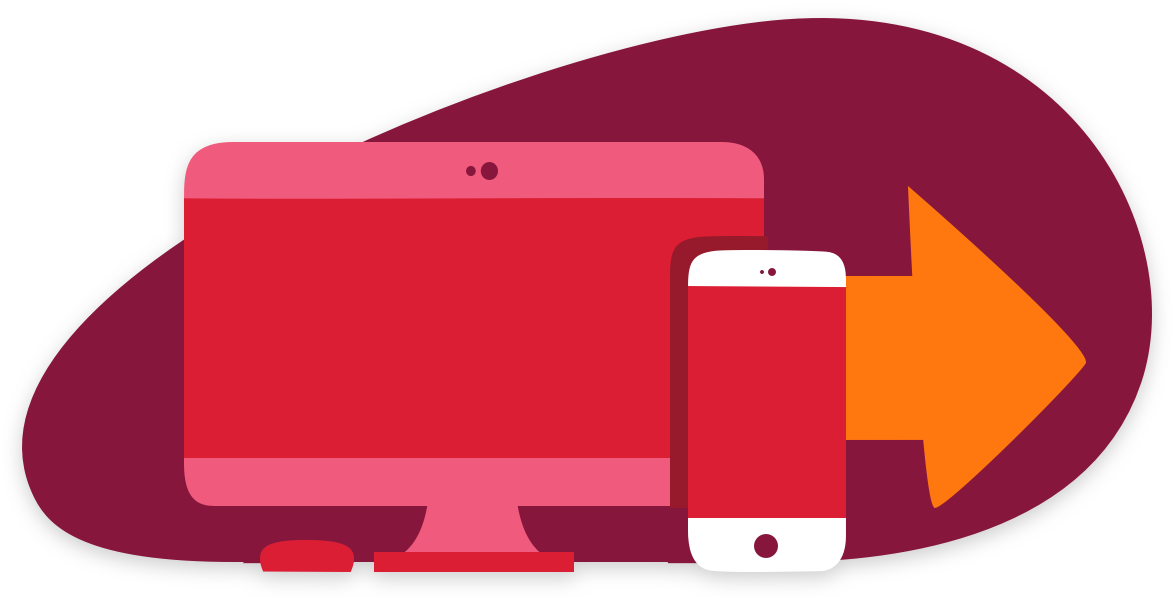 Our online eStatements are
Secure

Absa statements are password-protected, so your account information is kept safe.
Delivered free


Your eStatements are free and delivery is quicker than traditional post.
Eco-friendly


With eStatements, you contribute to a paperless society.
Register for eStatements by using Absa Online Banking, Cellphone Banking or visiting your nearest branch.
- To open your eStatements, you will need to download and install the Striata Reader or Adobe Reader. Links to both of these products will also be provided in the cover mail of your eStatement.
- Your eStatement will be delivered to your email inbox as a PDF attached to the email.
- For security reasons, you will be prompted to enter a password to open the file.
- Please read the cover letter of your email so that you know which password to use to open your statement.
How to install the Striata Reader
Connect to the internet.
Download the Striata Reader from the Striata website. Follow the instructions specific to your cellphone or computer's operating system.
The Striata Reader will now be installed.
You will receive a welcome email that will contain the requirements needed to receive and view your eStatement.
Don't have time to have your statements verified and stamped at a branch?
You can now download and print a stamped statement quickly and conveniently from Absa Online Banking or at an Absa ATM.
Who accepts stamped statements?
MultiChoice (DStv)
SARS
Telkom
Telkom Mobile
Altech Autopage
Virgin Mobile
MTN SP
Vodacom SP
SA National Treasury
Future engagements

UIF (Unemployment Insurance Fund)
Compensation Fund
Furniture retailers (JD Group, etc.)
Insurance companies
Contact details
Contact us on:
08600 08600
+27 (0)11 501 5110