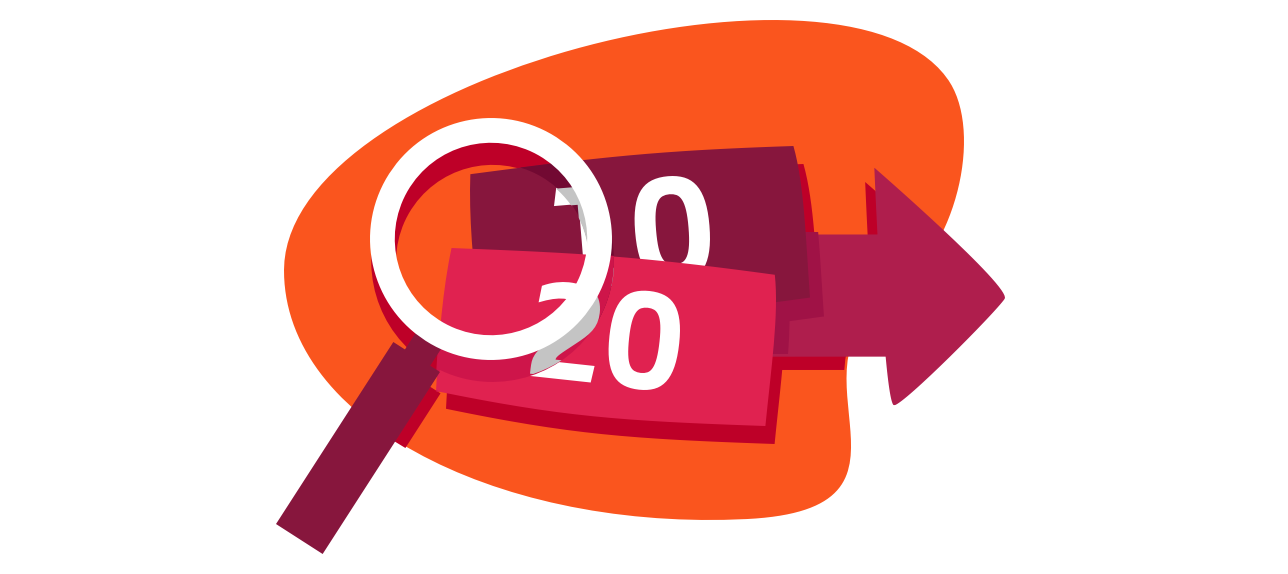 Control your debit orders with DebiCheck
Prevent debit orders from being set up without your permission. DebiCheck verification puts you in charge of all debit order activity on your account.
Get a clear view of
all your debit order activity.
Approve or reject new
DebiCheck debit orders and changes.
Manage changes to
existing debit orders.
How does DebiCheck work?
When a new DebiCheck debit order is created for your account, we'll send a verification code to your cellphone.
Review the debit order and approve or reject it.
If you approve it, we'll only process payments on the terms agreed. If you reject it, we won't authorise it.
If any changes are made to the debit order, we'll only authorise them after you've approved them.
How do I manage my DebiCheck verifications?
You'll get a DebiCheck notification on your phone
Logon to your App and tap the notification
Review the DebiCheck debit order details
Approve or reject the debit order
Logon to your profile
Select Payments in the top menu, then select the following options:

Authorisations
DebiCheck debit orders

Review any pending DebiCheck debit order details
Approve or reject the debit order
Insert your card and enter your PIN
Select Other transactions, then DebiCheck debit orders
Review the DebiCheck debit order details
Approve or reject the debit order
Dial *120*2277#
Select option 9
View the list of pending DebiCheck debit orders
Select the one that you want to review and hit reply
Select 1 to approve or 2 to reject the DebiCheck debit order