What you get with Visa Direct.
With Visa Direct, you can receive international fund transfers directly into your Absa debit or credit card via Visa Direct.

No hassle to withdraw or deposit hard cash.

Your money is sent through Visa's secure network.

Funds are available in your account within 30 minutes.
X
There's a smarter way to open your account. Download it.
If you are a new customer, you can open this Cheque account within minutes by using our App. Download the Absa Banking App and click on "Open an Account".
What is a Visa Direct transaction?
We have partnered with Visa to enable our customers to receive cross-border transfer payments into their Visa credit or debit card account.
However, Absa cardholders currently cannot send Visa Direct cross-border transactions.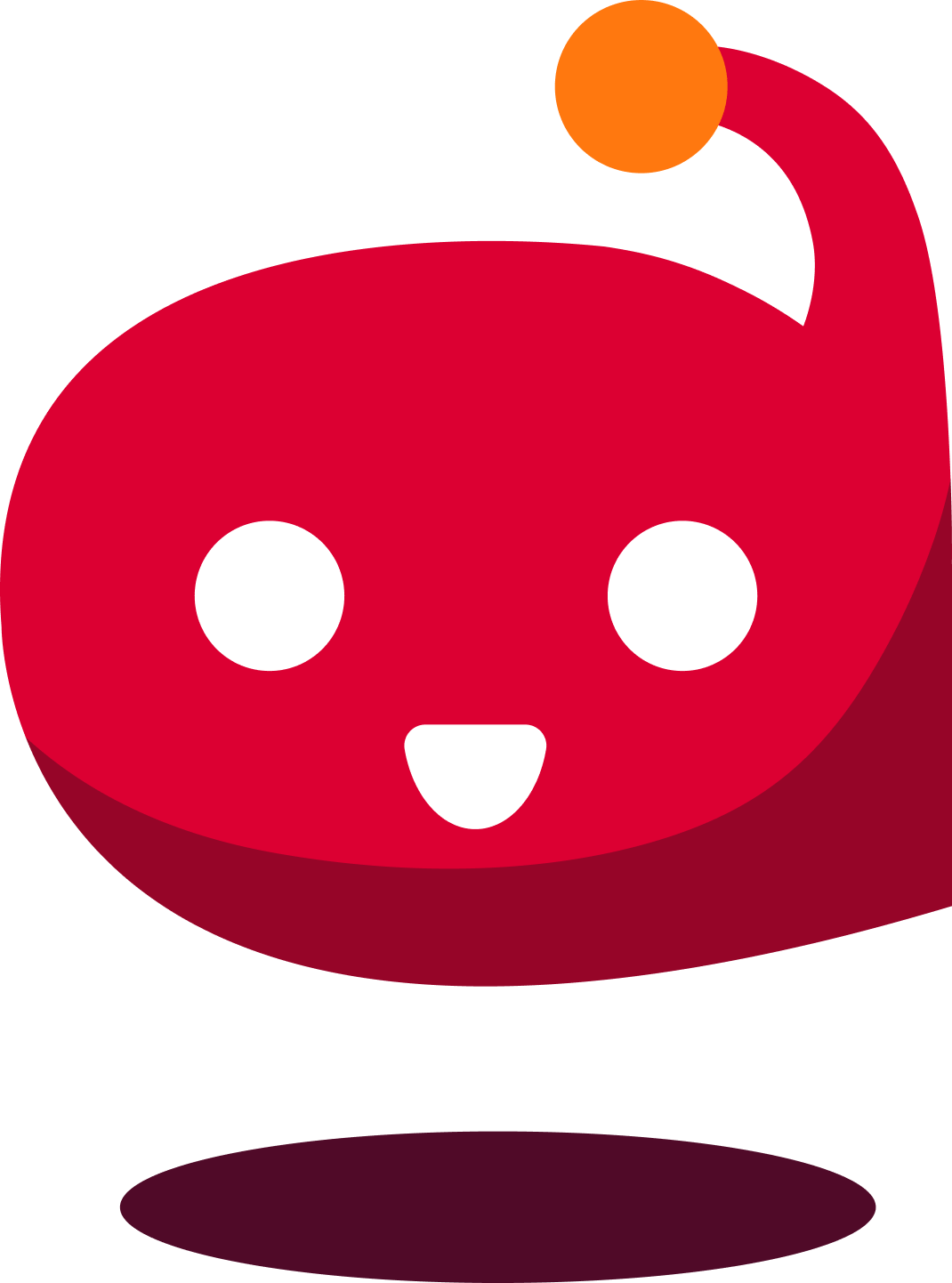 How to receive money globally with Visa Direct
A cross-border sender instructs their bank or merchant to initiate a Visa Direct Money Transfer from their Visa card to your Absa Visa debit or credit card account.
The sender bank receives the instruction to create a Visa Direct payment instruction. Once all validations are complete, the sender bank sends the Visa Direct payment instruction to Absa.
Absa receives the Visa Direct payment instruction and transfers the money into your Visa debit or credit card account.
Note: The cross-border transaction limit is set at US$600 per transaction. No fees are charged to cardholders for receiving the funds.
Business Banking, corporate accounts and prepaid cards are excluded from this offering until further notice.
Frequently Asked Questions
Need more help?
Let one of our consultants help you get the best account for your needs.
Call us on: 0860 111 515