Why Absa insurance?

Your car needs cover because you don't need the costs of repairs. Car insurance is essential but why should it be time-consuming? At Absa Insurance we're thinking about what you're thinking about. That's why we've made our car insurance easy. Protect your vehicle and your wallet with sound Insurance advice from our experts. Insurance that's simple, easy and cost effective.

What you get with Comprehensive car insurance
Loss or damage from insured events to the vehicle caused by:
Fire, explosion, lightening, hail, storm, flood or snow
Theft and attempted theft
Accidents and deliberate acts intended to cause loss or damage (excludes deliberate acts caused by you, the regular driver or members of your household)
Towing and storage charges after an insured event
Limited medical expenses
Responsibility to others (Legal liability)
Benefits:
Optional car hire - Absa Insurance company offers car-hire at competitive rates
Flat excess structure - select your basic excess up front and get peace of mind when you have to claim
Jump start service - Assistance is also provided at non-roadside locations for example at your home
Digital vehicle inspection - Digital onboarding inspection in the comfort of your own home
Cash back peace of mind - no excess payment for windscreen chip repair and your cash back remains unaffected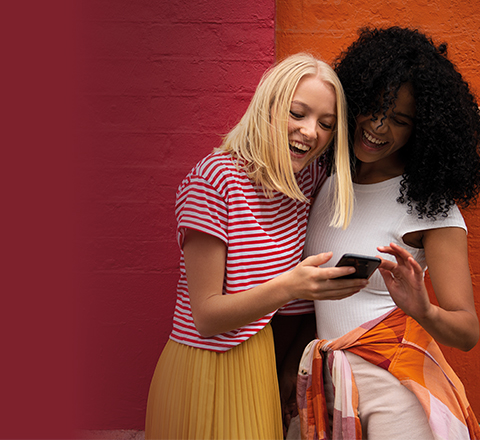 Digital Vehicle Inspection
To start your digital onboarding, click on the button below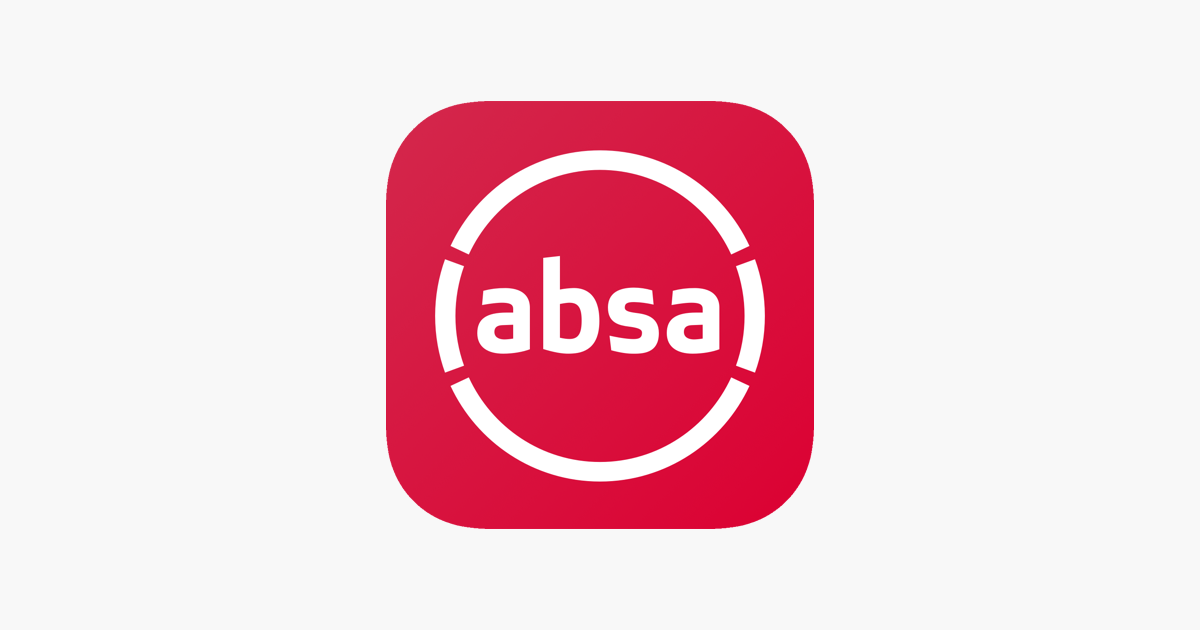 Absa Banking App
Absa Group Limited.
Close
Alternatively you can call us and we will help sign you up
0860 20 21 22
Emergency info
In the event of an emergency, for roadside assistance, call Absa insurance company for idirect policies on:
0861 434 732
In the event of a windscreen claim, call Glasfit on:
0860 123 423