Please select the secured service you would like to access
Personal
Personal
Business
Corporate
Absa Online
Absa Online
Online Share Trading
Wealth and Investment Management
eContract
Business Online Banking
Electronic Mailbox
International Trade Finance
International Cash Management
iMX Extranet
Business Integrator Online
Online Share Trading
Absa Investments
Cash Self Service
Data Security Manager
eContract
ISO Merchant Onboarding
Bank Codes
Commercial Online Banking
Electronic Mailbox
International Trade Finance
International Cash Management
iMX Extranet
Fleet Management System
Business Integrator Online
Online Share Trading
Absa Investments
Cash Self Service
Data Security Manager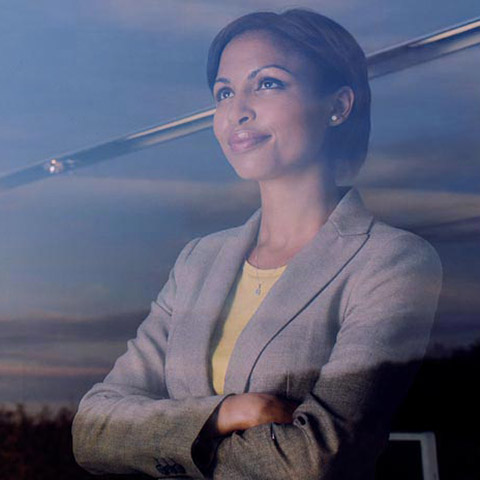 What is FICA?

Financial Intelligence Centre Act 38 of 2001
South Africa introduced FICA in 2001 to help fight financial crimes such as money laundering, the financing of terrorist activities, and to protect banking customers from such crimes. According to FICA, banks must ensure that the customer information that the bank keeps is correct and up to date as it is important for banks to know their customers.

What documents are required?