An overdraft is a working capital facility on your cheque account that is made available to you as a short-term debt financing measure, and can be used to manage your cash flow, projects and seasonality.
Benefits of an Overdraft Facility
No fuss
Quick and easy online application process.
Available 24/7
Access funds when and how you need it.
Cost Saving
Only pay interest on the outstanding balance.
Manage Your Limit
Choose the working capital amount that will suit your business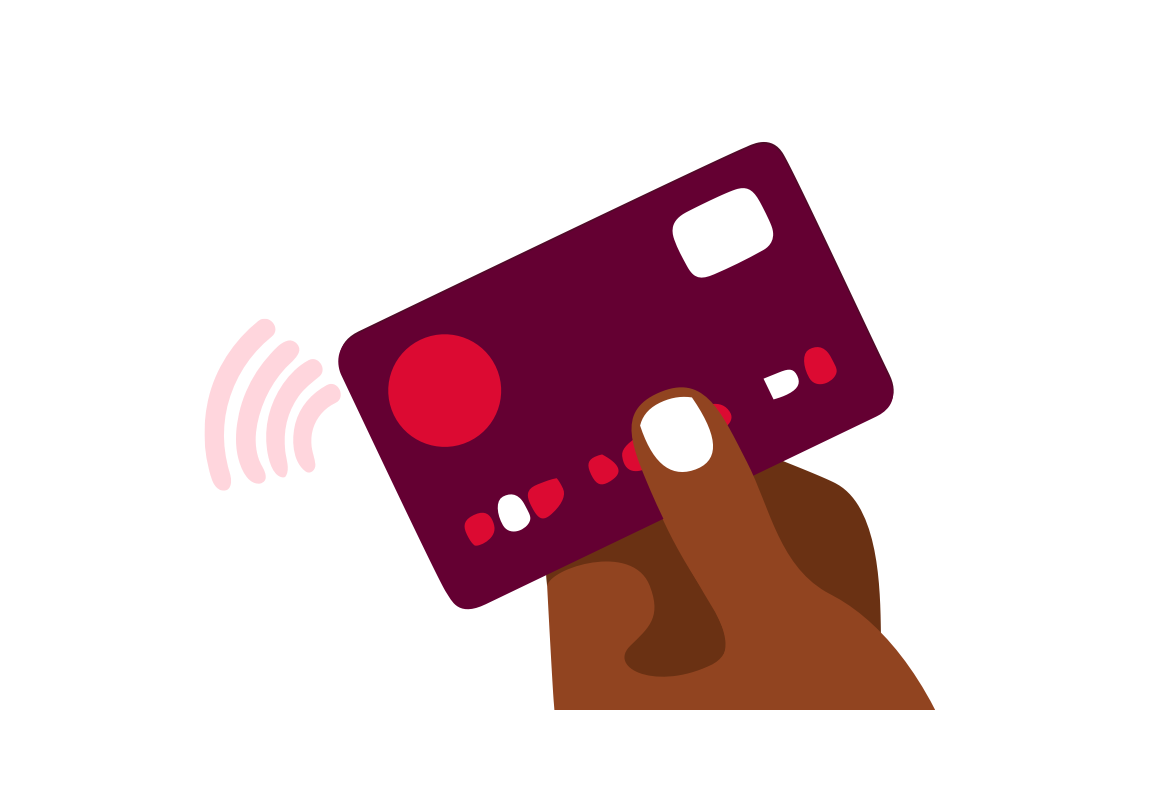 If you are any other entity type (Registered PTY (ltd), Partnership, Close Corporation and other) then click on "Call me back"
Need more help
Let one of our consultants assist you.
If you need more information on opening a Business Account online.
Call us on: