We are a leading corporate and investment bank in and for Africa. Our impressive client portfolio includes: global and Africa-based multinationals, public sector and institutional clients, as well as financial institutions and global development organisations. As one of Africa's largest listed corporate and investment banking groups we have a proud heritage of over 100 years in some countries.
An African bank with global reach
We have operations in 10 African countries, as well as offices in Namibia and Nigeria, and offer deep experience-and data-driven insights into client needs and local conditions. This gives us a thorough understanding of investment flows, market participants, sector trends and regulations wherever we operate.
We continue to expand our Corporate and Investment Banking presence to various international jurisdictions, including London and New York.
Our experience knows no limits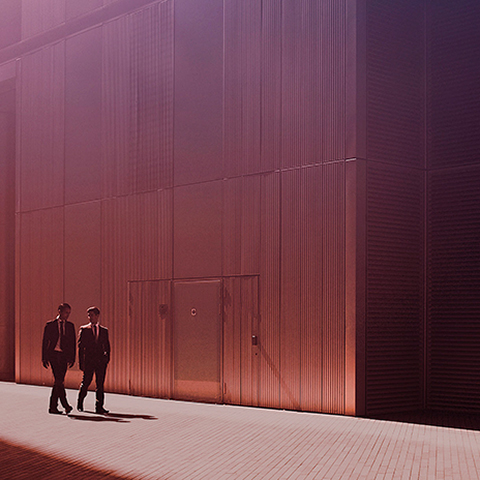 Courage has its own rewards
We are proud of the recognition we have received for our service and products.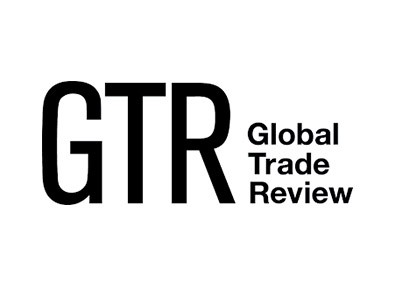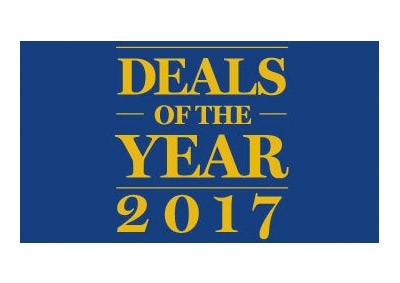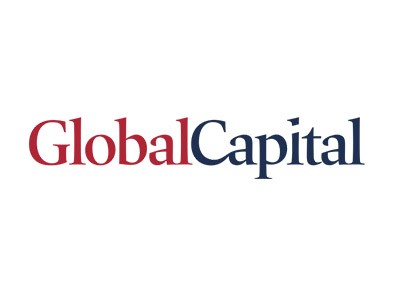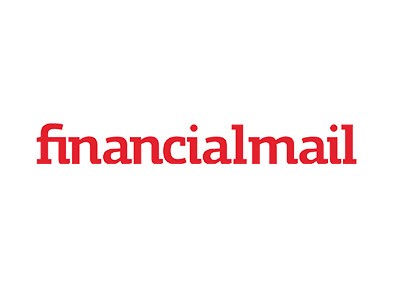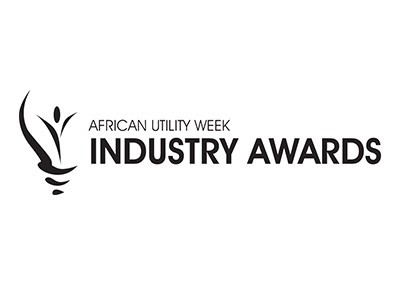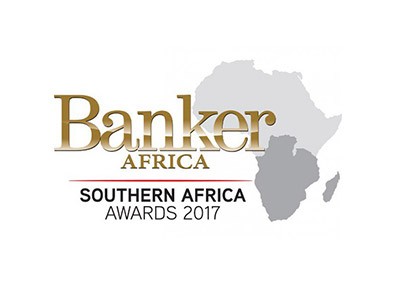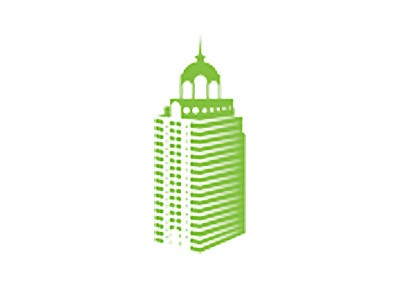 Citizenship and social responsibility
We are committed to the principle of shared growth. To us this means a positive impact on society is as important as delivering shareholder value.

Build a career that reaches new heights
Spread your wings and soar with a range of career opportunities that will grow your skills and realise and reward your abilities - all while helping others.

Change to something extraordinary

Call us:
011 895 6999
Corporate and Investment Bank operates Monday to Friday from 08:00 to 16:30