Your dedicated private banker is your direct point of entry for your banking and financial needs. You can be assured of confidentiality, discretion and professionalism in all our dealings with you.

A one-on-one relationship with a private banker
Need a new transactional account? No problem. What about financing? Got you covered. Or what about expert advice on how to diversify your wealth? Whatever it is that you need, we're a phone call away.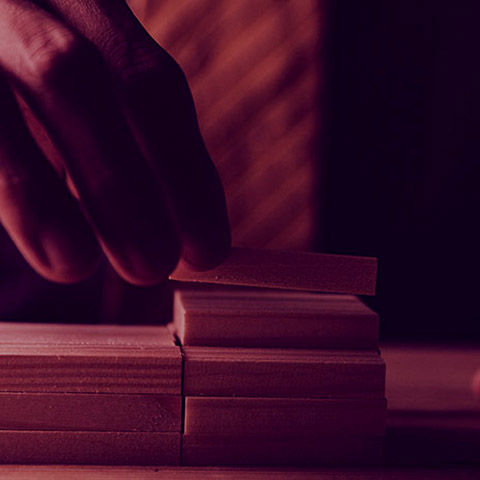 Grow and protect your wealth
Through our network of experienced specialists, we're able to advise you on a range of solutions that will help you protect and preserve your wealth.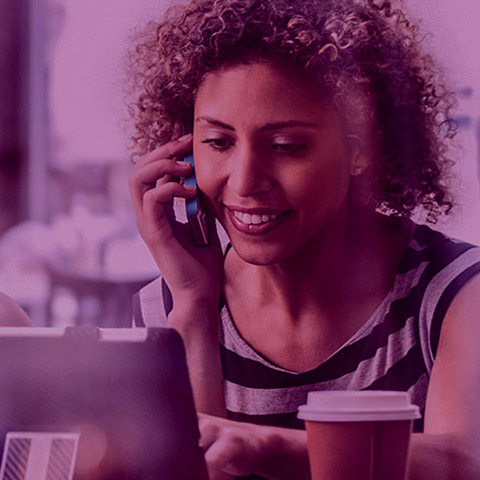 Be informed of the best investment opportunities
Our qualified team of specialists will consult with you on the best investment opportunities. Our approach involves having an understanding of your needs, advising you on tailored financial solutions, implementing your financial plan and regularly reviewing your situation to ensure you reach your goals and objectives.
Need more help?
Let one of our consultants assist you.
Private Assist:
0860 553 553
International Private Assist:
+27 11 501 5011
Email us: