Absa Private Banking Wealth Management is your partner of choice to provide holistic, best-of-breed products and investment solutions to help you create and preserve your wealth.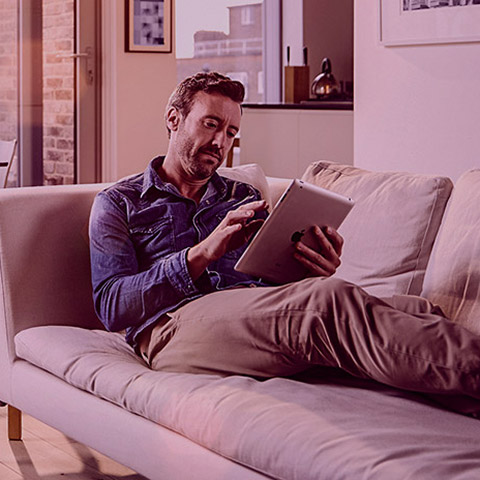 Your future, your prosperity
Private Banking Wealth Creation is not offered as an isolated service but as a comprehensive financial plan. We'll help you grow your wealth at every stage of your life and for the benefit of the whole family.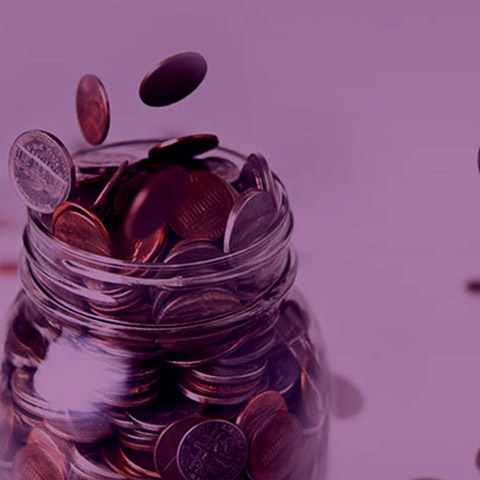 Safeguard your wealth and assets
Our Private Banking Wealth Protection will keep your wealth and assets safe regardless of current turbulent economic market conditions.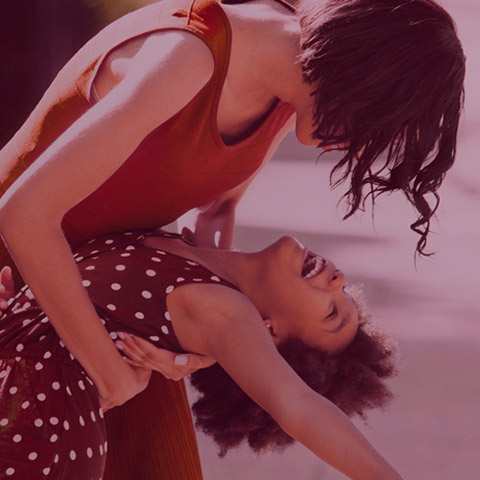 Take care of your loved ones' future
To help you plan for your future and ensure the smooth transition of your estate to your loved ones, Absa Private Banking Trust provides a number of core products and services.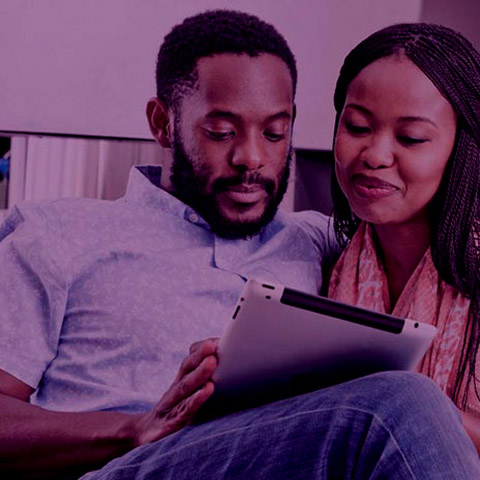 Chart a new path to growth
We offer you simple, secure and modern methods to track specific market indices like the JSE All Share and other similar offerings.
Need more help?
Let one of our consultants assist you.
Private Assist:
0860 553 553
International Private Assist:
+27 11 501 5011
Email us: